Confirmed! the iprog clone is verified to work without any issue.
Here is the Iprog Pro 69 user manual, incl. software download, install, test report…all details can be found here.
iprog operating system:
Windows xp: tested 100%
Windows vista
Windows 7
Windows 8
iprog version 69 install:
open computer, then the disk with iprog software
extract iprog full.zip to the local disk c:
go to disk c:/iprog+ 2018 0001
send iprogpro69 app to the desktop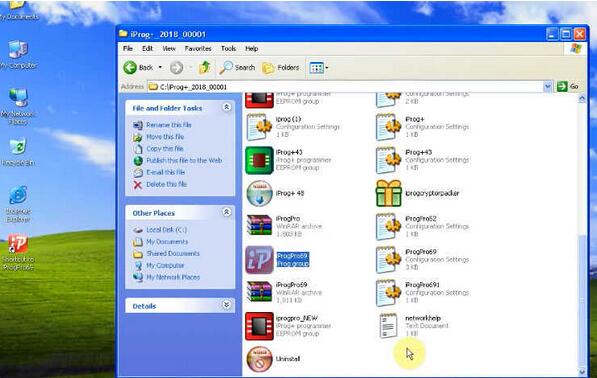 install software for iprog universal Key Programmer
setup ports: com4 in the computer management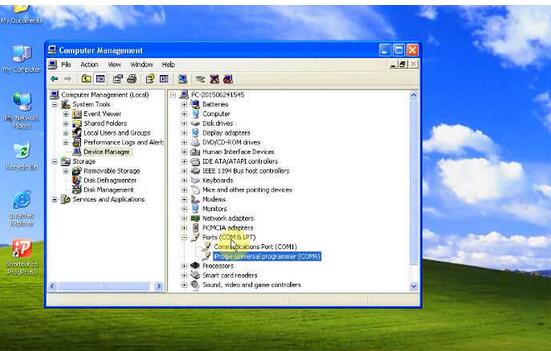 run iprog application on the desktop
iprog version: 69
iprog language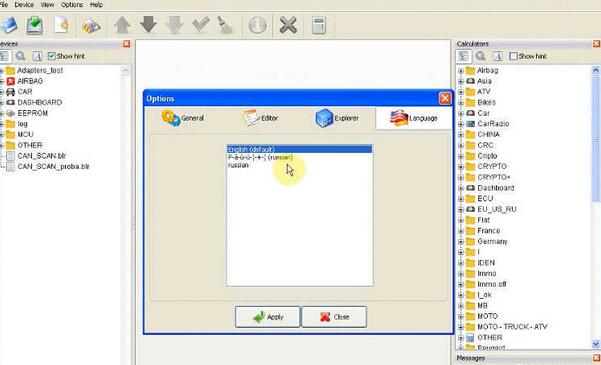 iprog for adapter tests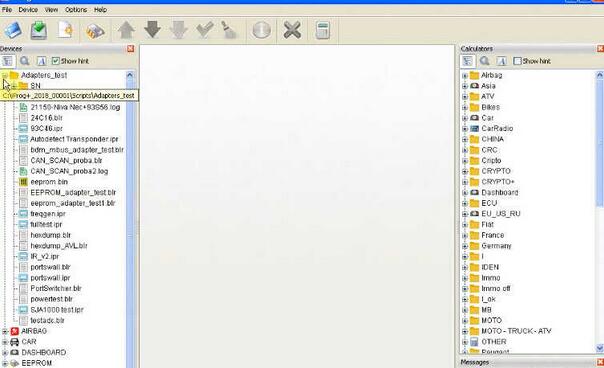 iprog airbag
iprog eeprom
iprog mcu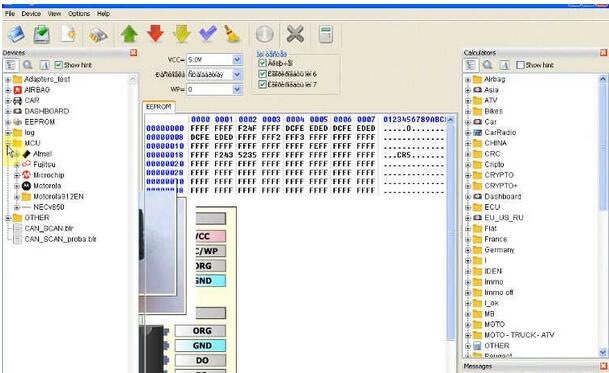 iprog other functions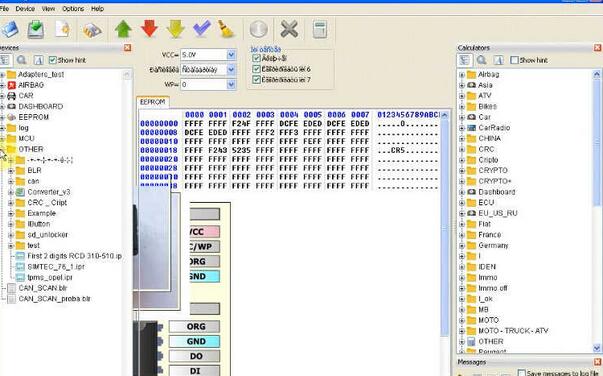 iprog full functions:
1.Adapters test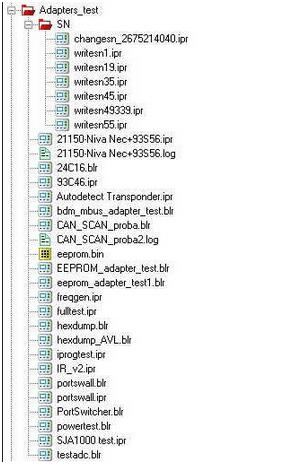 2.Airbag reset
3.DPF OFF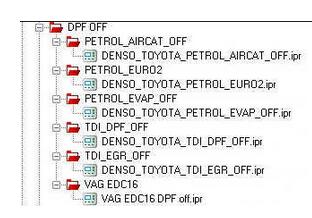 4.EEPROM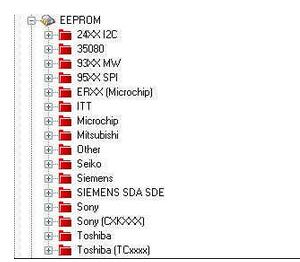 5.IMMO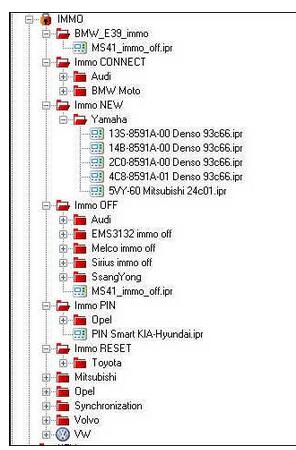 6.Key programmer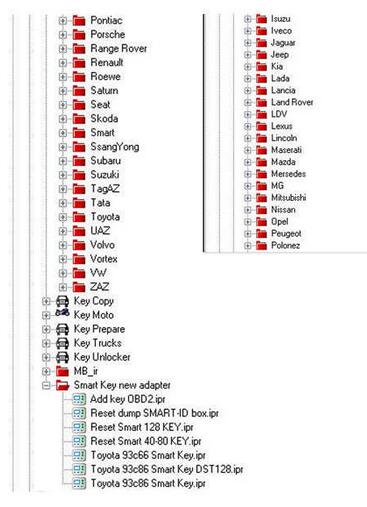 7.MCU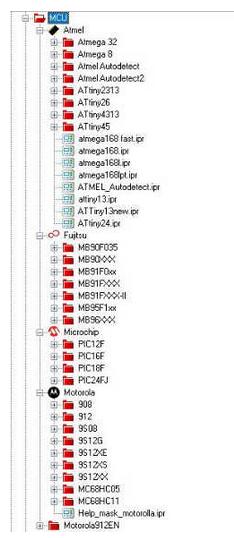 8.Mileage correction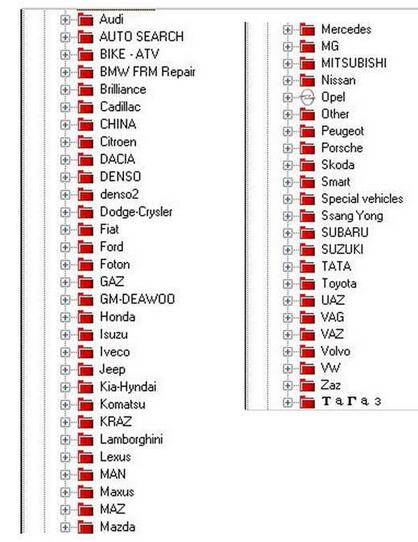 9.PIN ABS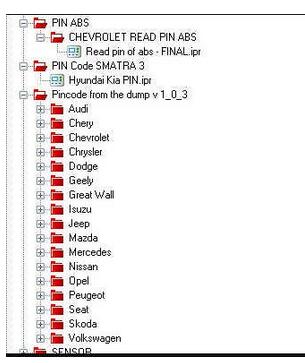 iprog odometer test:
Part 1: iProg pro 69 odometer
Part 2: iProg 55 odometer
Part 1: iProg pro 69 odometer
go to iprog pro 69– dashboard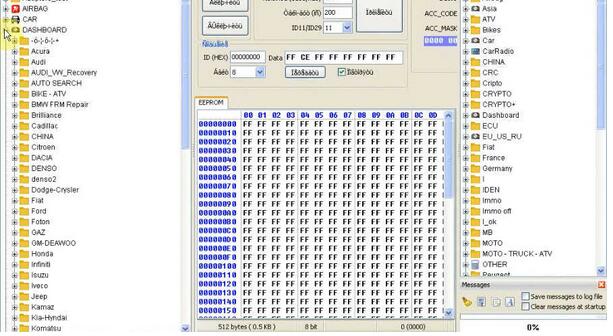 select Toyota – rav4 denso 93c45
iprog clone read out the old km: 54646320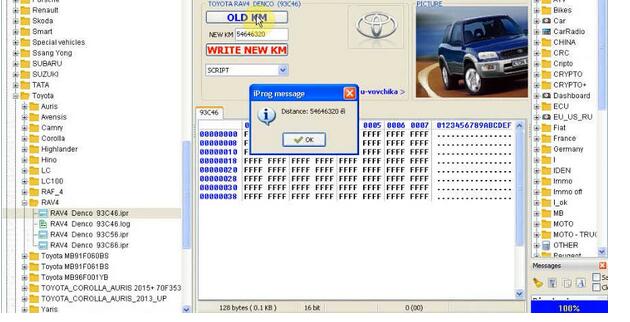 write new km: 546
again read odometer to confirm the new km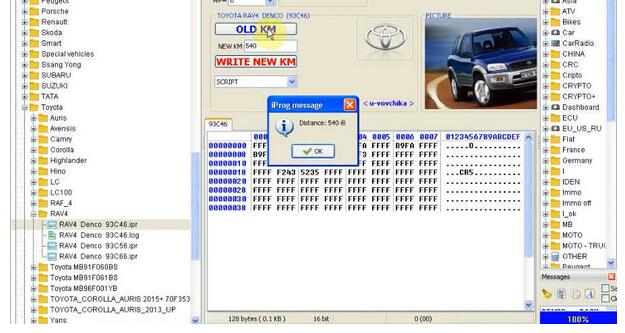 iprog pro 69 and dashboard 93c45 connection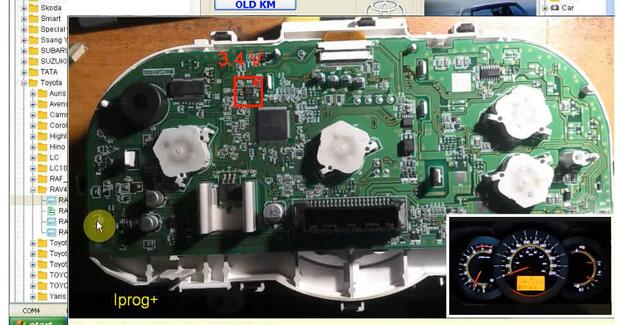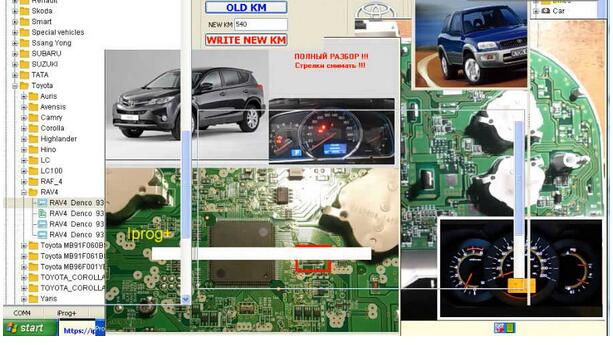 odometer correction done!
open iprog pro 69 shortcut
find target.. send iprog 55 and iprog+ programmer eeprom group to desktop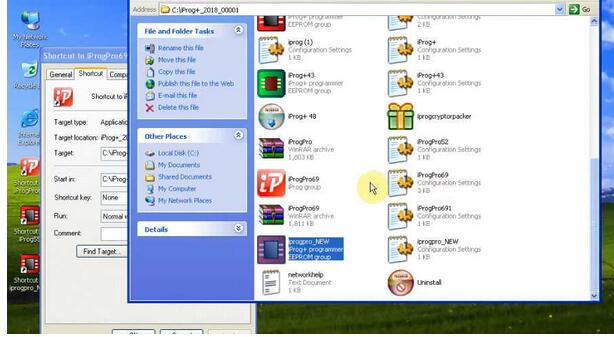 Part 2: iProg 55 odometer
run iprog 55 and read km from Toyota – rav4 denso 93c45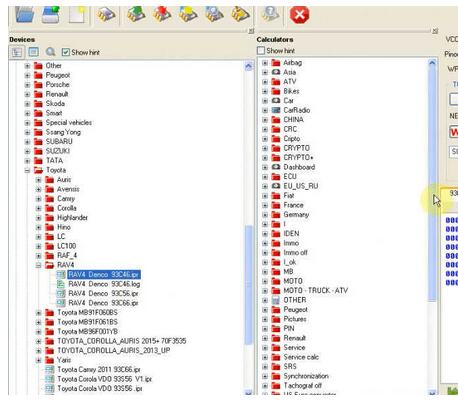 iprog 55 read out the km: 540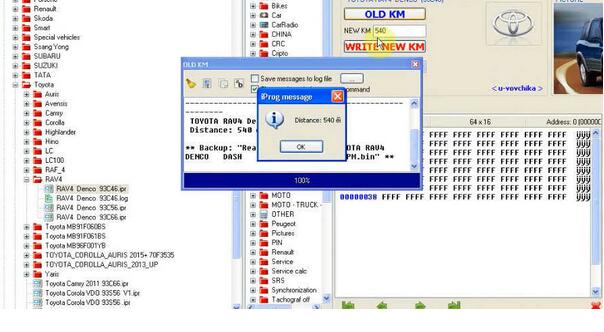 then write a new km: 5403210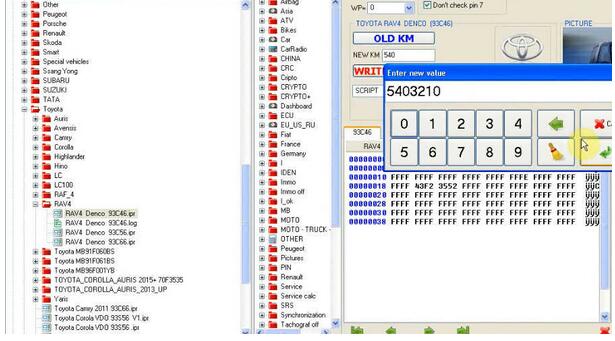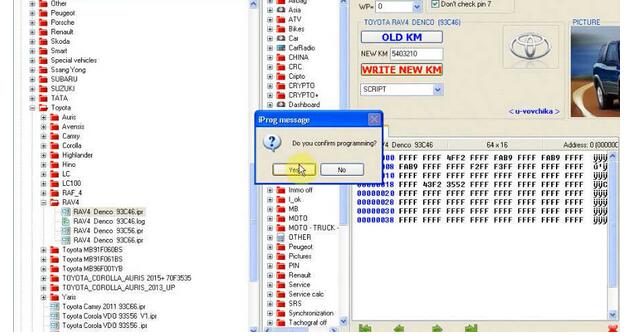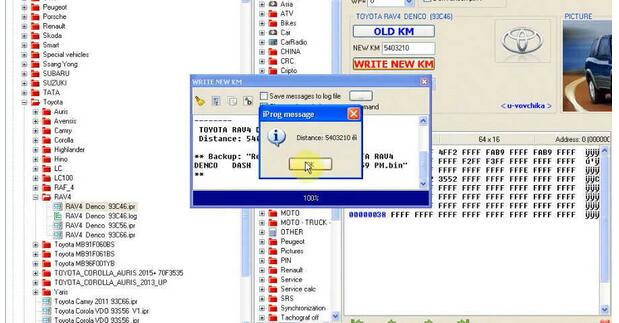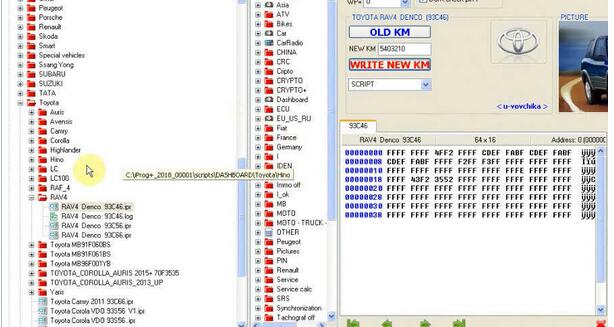 iprog 55 and toyota 93c45 connection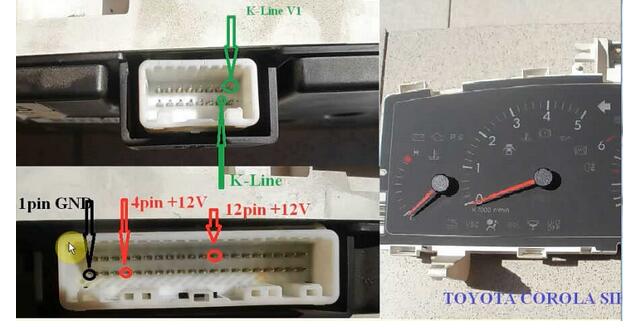 success!