Here Obd2tool.com share the procedures to read Freescale MC68HC908GR16(0M76Z) by XPROG-M.
Preparations:
XPROG-M v5.84 Programmer Interface4
How to Install XProg-M V5.84 Software on Win7
Procedures:
Open Xprog software (5.70, 5.74, 5.84) , click on "Read Security Bytes".
You can see the indicator flashes during the process.
No need to enter any "Security Bytes Name", just click on "OK".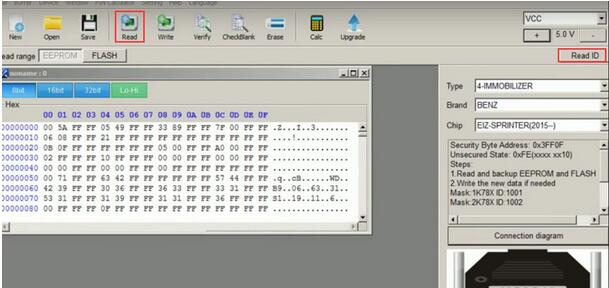 Click on "Options", then "Environment".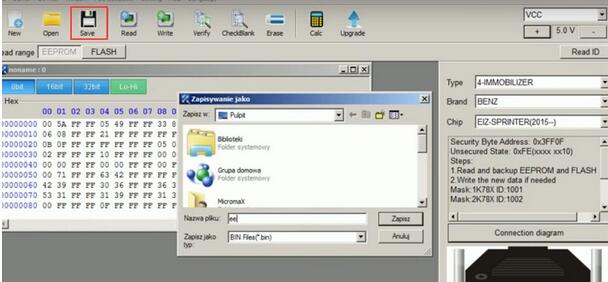 Select "Device", then "Manual" and then input "C3F4C412C413C414", then "OK".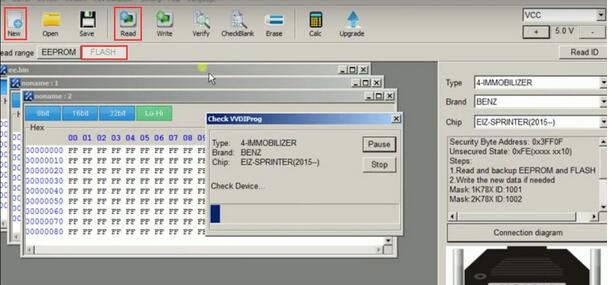 Click on "Read".
Brand: Freescale.
Type: MCU
Device: MC68HC908GR16(0M76Z)
Security bytes: C3G4C412C413C414 – ok
Done.