Digiprog 3 vs OBDSTAR X300M will made in this article,i belive,it will help buyers who are looking for a great but costive obd 2 odometer adjust tool in the marketplace.So,let's start now !
Digiprog 3 Odometer Correction Tool Introduction
Digiprog 3 Digiprog3 is a cheap affordable but with top quality OBDII Odometer Correction Tool. Digiprog 3 can be connected with dashboard or OBDII to provide a full diagnostic for full range or vehicle with multi-languages optional.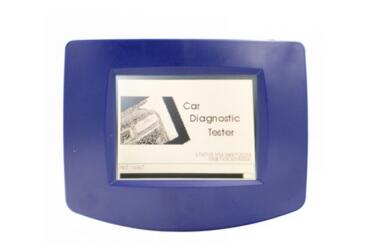 OBDSTAR X300 M Introduction
X300M was designed by OBDSTAR,it is a original product that specially for Odometer Correction supporting for univeral cars.OBDSTAR X300M is handheld,lightweight but top quality ,and supports free update for 1 year.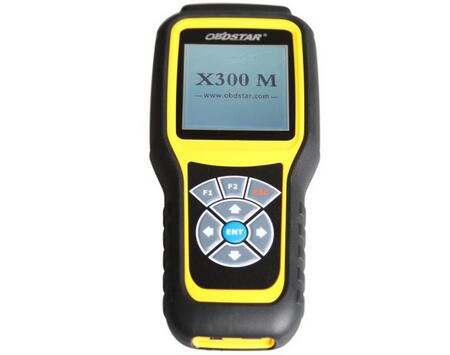 Digiprog 3 vs OBDSTAR X300 M
The Same
1.Supports Odometer Correction functions.
2.Coverage Multi car Models.
3.Connected by OBD2 port.
The Different
1.OBDSTAR X300 M only support English,but Digiprog 3 supports English,German,Spanish , French, Portuguese, Italian, Turkish, Dutch.
2.OBDSTAR X300M Odometer Correction Tool supports has free update for 1 year,while Digipro 3 was updated by sending the main unit back to the facotry.
3.Digiprog 3 DP3 Chang km via OBD,or chip,cluster & BCM,Tacho & BSI,Micro,EWS,etc,while the X300M change km via OBD only.
4.Digiprog 3 supports cars,some Trucks & Motorcycles,the X300 M only for cars.
5.OBDSTAR X300 M do better than Digipro III Digipro 3 DP3 in terms of new cars supporting.
6.Digiprog III is cheaper than X300M.
So,For me,i will give my first choice to Digiprog 3 DP3 ,no matter in terms of features,performance,functions as well as price, Digiprog 3 was a ideal choice.And this tool has been tested by many users with a good reputation.
But if you wanna a tool for new software updating as well as new car models supported,then choose X300M is for you,is handheld and performance is stable.