Hello mates. I do not know what to choose between BMW ICOM A3 HW 1.38 and BMW ICOM NEXT A + B + C HW 1.40
please help me with some advice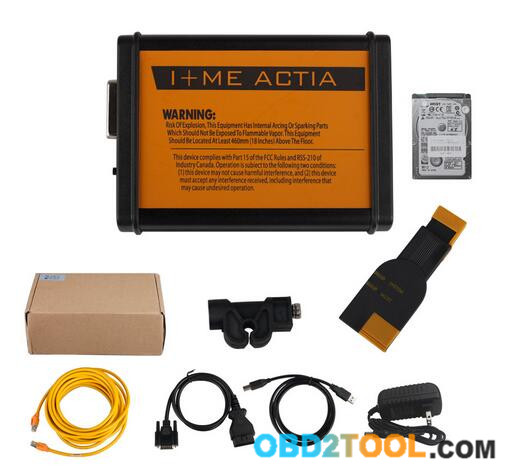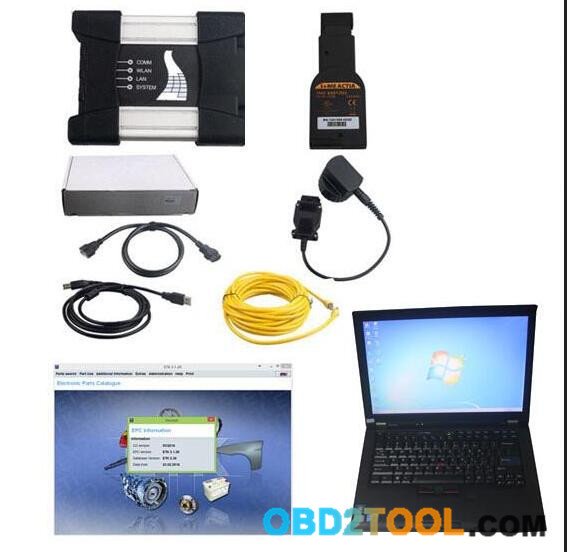 BMW ICOM A3 HW 1.38: http://www.obd2tool.com/goods-5216-201609+New+BMW+ICOM+A3BCD+Professional+Diagnostic+Tool+with+Free+Wifi+Function.html
BMW ICOM NEXT A + B + C HW 1.40: http://www.obd2tool.com/goods-6940-BMW+ICOM+NEXT+ABC+New+Generation+OF+ICOM+A2+With+201707V+Engineers+software+Plus+Lenovo+T410+Laptop+Ready+to+Use.html
Reply 1: Both of these have the same hardware. None of them are clones of anything also. A3 is fully china version of ICOM, there is no original version looking like this crap. NEXT is just looking as genuine NEXT, but with old A1/A2 hardware inside, like A3.
Reply 2: I recommend buying an original Icom next. It is priced roughly at 500 euro. Take in consideration that you will probably work on cars that are worth 30-40k euro or maybe more and if your chinese icom fails you even once, you will be spending a lot of money on a bricked ecu.
Reply 3: You can have a Icom Next HQ clone if you don't have much budget of it. This tool handles multiprogramming and coding quite nicely, much faster in BMW F and G series and if flashing the complete vehicle. It supports gigabit Ethernet too to be future proof, there currently is not gigabit Ethernet protocol defined yet for autos. will be compatibility for future cars. Also, it has a better wifi card and USB3.0 instead of USB2.0 (USB 3.0 is theoretically more than ten times faster than USB 2.0. We need usb 2.0 or usb 3.0 flash drive formatted with FAT32.)
No comments on China knockoff quality, I mean an ICOM Next interface.
Reply 4: Buy a icom next original or HQ clone, these are for a decent price now