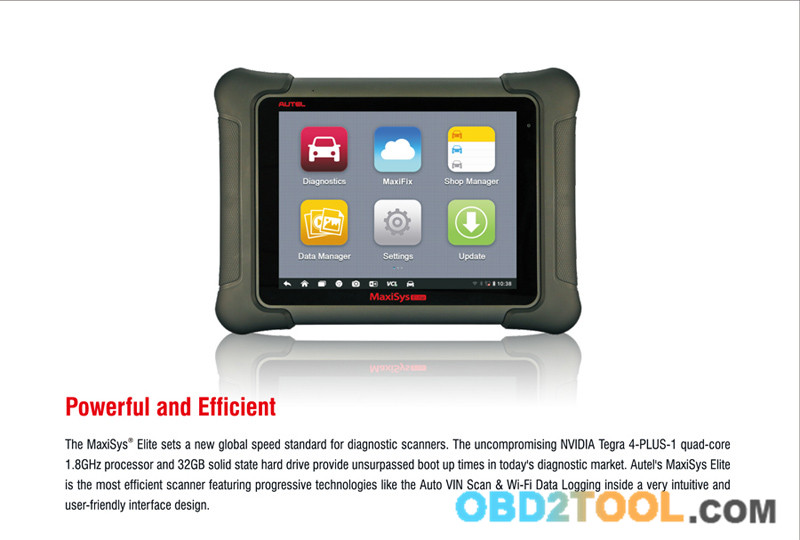 CIP (Coding Individualization and Programming) Menu FOR EVERY YEAR, MAKE AND MODEL SOLVED
Man! I finally figured it out! I messaged Autel by email, and I was surprised on how fasted there responded, but they didn't even help me out. A 10/10 for customer reply but a 0/10 for help!  But anyways here their first email I sent them and here what they said
"Dear customer,
Thanks for your feedback!
Please kindly be noted that programming ECU on Japanese cars is not developed yet. "
Then I ask them when will  the Japanese cars be available they said "No plan to develop programming ECU for Honda, Toyota, Nissan, Acura, Etc."
Then I ask them what cars are available they said "Most of the Bmw and Benz cars."
So basically I felt like I got rip off because them calm they can do programming, CIP, etc. on all most every car that is stated in their youtube videos. They should have a list of all the cars, and manufacturers who Autel supports.
So with the Maxisys Elite and  MaxiSYS Pro if you have the MaxiFlash Elite J2534 you can program or do the ECU update. (BUT NOT THROUGH AUTEL ON ALL CARS ECU) you will have to contact the manufacturer site of that vehicle that you plan to do the Flashing.
THINGS YOU NEED!
1. AUTEL J2534 ECU Programming Device
2. AUTEL J2534 ECU Programming Device Cable to connect to a Laptop to the J2534 ECU Programming Device Via the USB port
3. a "WINDOWS" laptop. because none of the automotive manufacturers makes software for Apple Computer ( P.S you can run Boot camp on your mac to install windwows 10. but windows 7 and windows XP isn't supported on boot camp)
4. Many automotive manufacturers programs run on Windows 10 (MANY BUT NOT ALL). If the program fails or isn't working correctly, you need a (WINDOWS 7 OR WINDOWS XP operating system it's usually stated in their requirements what is supported and what is not).   (the automotive manufacturers try to make the most money they can get so that why SOME automotive manufacturers company don't update their flashing programs to the latest operation system like Windows 10 etc. beacuse they don't want to spend thousand if not even millions to updated everything and testing and debugging)
5. The Internet with excellent wifi connection ( if your wifi goes out due to a bad or weak internet connection while updating, programming,etc. a car ECU you can fry, brick the ECU) so make sure you have an excellent internet connection.
6. Jump box or anything to charge the vehicle battery while updating, (if the car battery  dies while an ECU updated you can fry, brick, break, etc. the ECU)
7. You will need to "BUY A SUBSRCITION" from the manufacturer website of that vehicle you're going to do to have access to the flashing software, and from there you can download their software.(EACH MANIFUACTURE has their own website with their own flashing software. So yes you need to buy a subscription for every different car year and model. For every manufacturer out there to be able to do different vehicles) Don't worry they all offer different plans so lets so your woking on a car for a one time use they offer different plans pick whatever plans suits you. They have one day from $10-$25 to a year from $1,250-$1,800+.