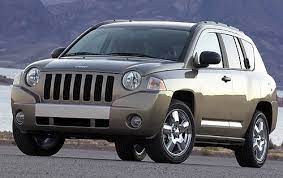 Some people often use [Autel IM508] for key programming, but rarely mention other functions. Today OBD2TOOL will show the Autel IM508 programming process for Jeep Compass 2007 PCM.
Diagnostics>>Chrysler>>Automatic Selection
Make sure the engine is off and we have the password.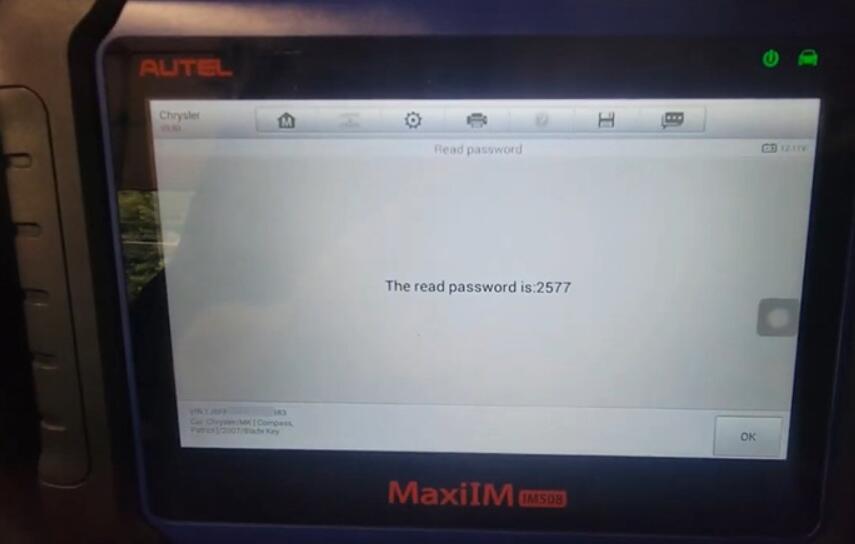 Add your VIN and country code:
Control unit>>IMMO module replacement>>Change VIN and Country Code (WCM)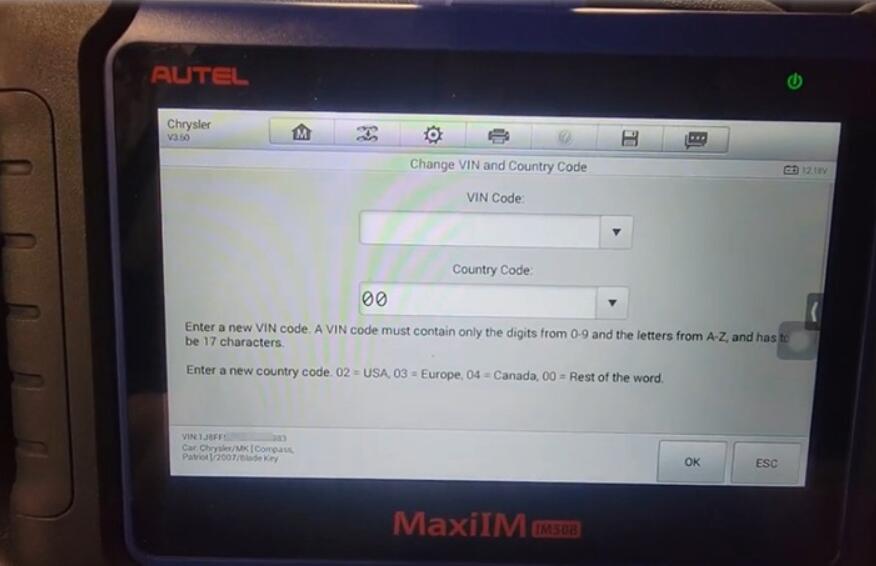 Activate the IMMO module (SKIM)
IMMO module replacement>>powertrain control module (PCM) replaced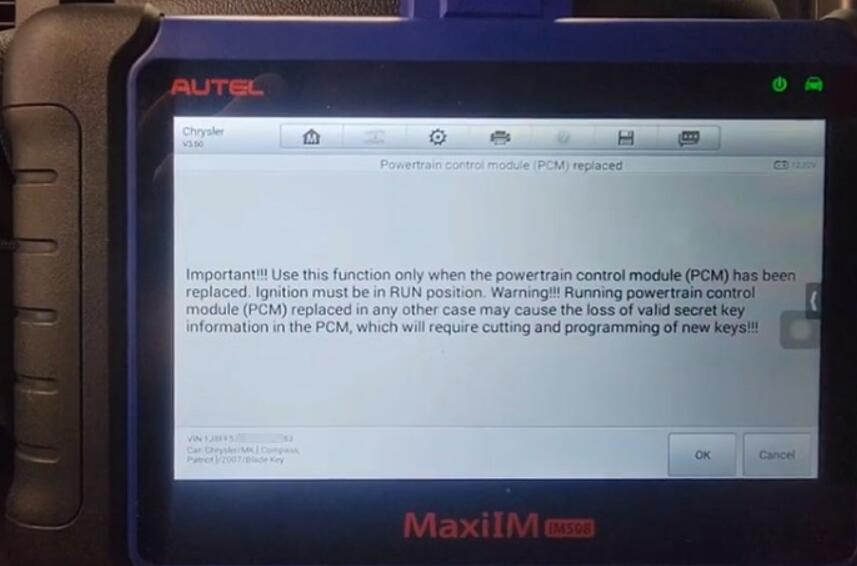 VIN and PIN programming successfully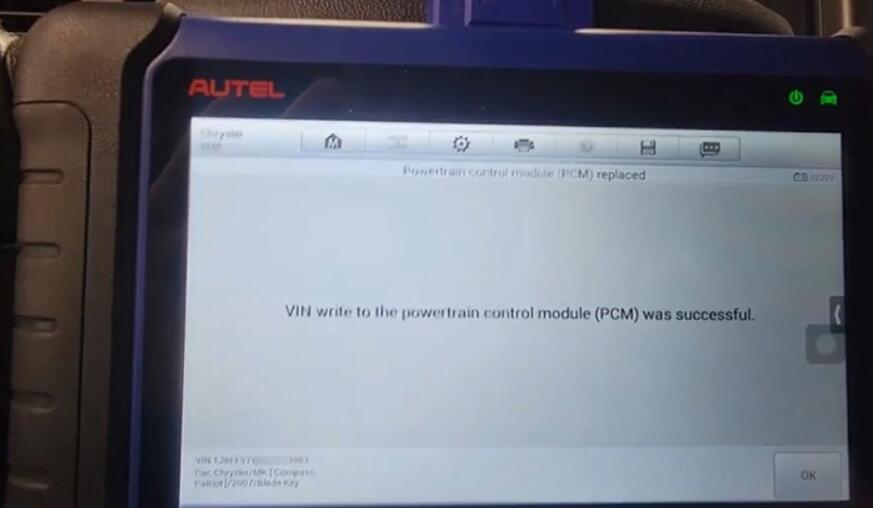 Programming key
Return to the function menu.
choose
Hot function>>Key learning (guided)
Follow the instructions.