GM has recently updated the Service Programming System (SPS) with a new method of selecting a J2534 tool in TIS2Web.
A J2534 tool (GM MDI, GM MDI2, or other J2534 device) is required in order to manage the transfer of data between a vehicle's onboard network and a service technician's PC. J2534 is an interface standard designed by the Society of Automotive Engineers (SAE) and mandated by the US Environmental Protection Agency (EPA) for vehicle Electronic Control Unit (ECU) reprogramming.
Selecting a Diagnostic Tool
From the Select Diagnostic Tool and Programming Process screen, select the J2534 Tool option for all J2534 tools (MDI, MDI 2, or other J2534 device). (Fig. 8)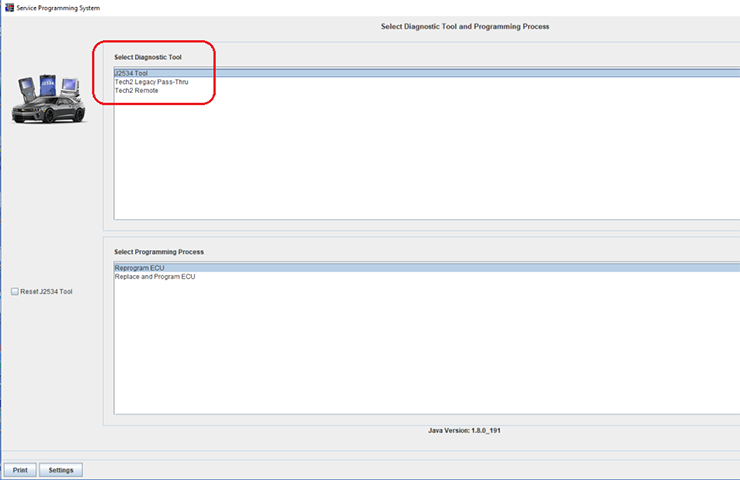 The first time the J2534 Tool option is selected, a screen will appear asking the user to select a device type, such as the MDI, MDI 2 or other tool. (Fig. 9)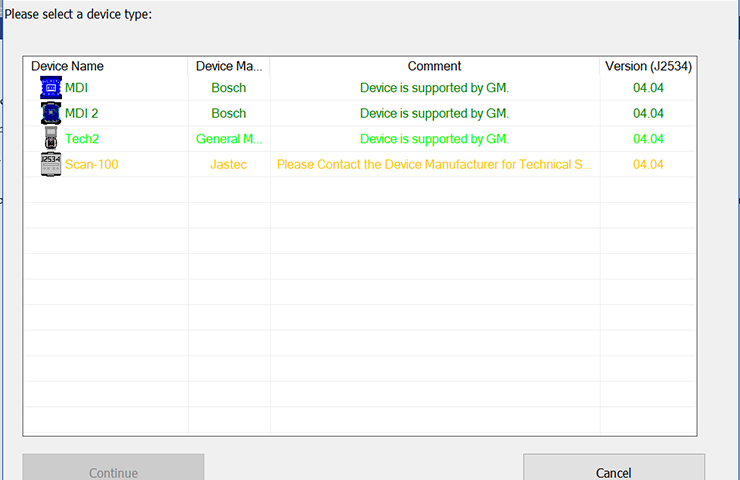 Changing a Diagnostic Tool Selection
Once a J2534 tool has been selected, reprogramming of a control module can be completed. If the J2534 tool selection needs to be changed, there is now a check box that must be selected next to the Select Programming Process menu on the Select Diagnostic Tool and Programming Process screen. (Fig. 10) Select the Reset J2534 Tool box and then select Next to set up a different J2534 tool.