Autel OTOFIX BT1 Lite is a wireless battery and electrical systems tester. It is mainly used for testing 6- and 12-volt automotive batteries as well as 12- and 24- volt cranking/charging systems. With the unique Battery Tester APP, it can work with the normal Android & iOS smartphone or OTOFIX tablets (OTOFIX D1/ D1 Lite) for faster, easier test procedures.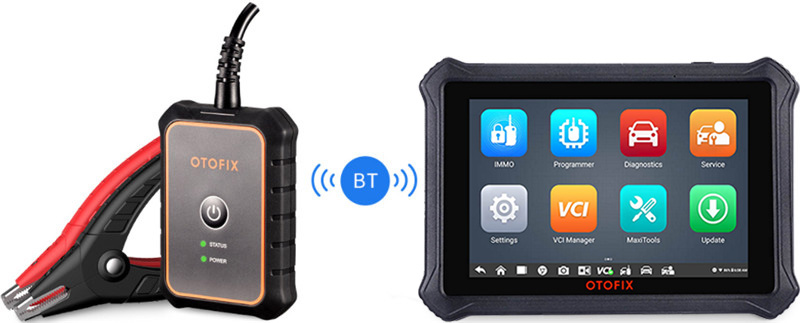 OTOFIX BT1 Lite overview:
https://www.youtube.com/watch?v=y0wAuu6ugb4
What are the highlights of it?
1.Accurate Diagnosis
Adaptive conductance technology provides more accurate test results
*Reduce misdiagnosis
*Diagnose low-capacity batteries
*Reduce need to charge and retest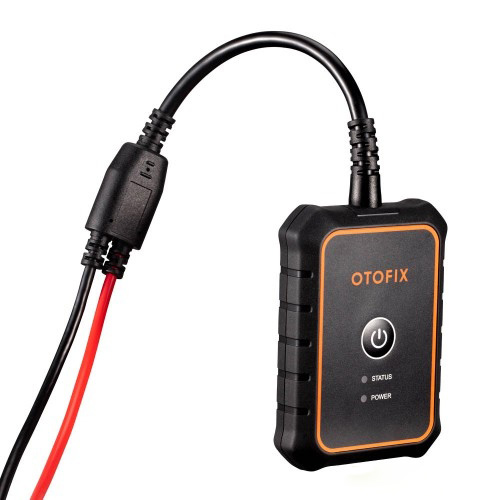 2.Intelligent Electrical Diagnosis
Comprehensive diagnostics solutions for testing 12V/24V batteries and electrical systems
*Deliver more decisive results using the Adaptive Conductance algorithm for both in-vehicle and out-of-vehicle tests
*Provide complete diagnostics for electrical systems with automated database-driven processes

3.Future-Proof Technology
In line with the evolving trends of the automobile industry, the BT1 Lite offers battery testing solutions for vehicles of yesterday, today, and tomorrow.
*Services current vehicles while staying prepared for advanced future vehicles
*Expands your battery servicing capability by testing all battery types including Flooded, AGM, AGM_Spiral, EFB, and GEL
Which Battery Types are supported?
1.Battery Ratings:
CCA, CA, MCA, JIS, DIN, SAE, IEC, EN, EN2, BCI, GB
2.Battery Types:
Test Flooded, AGM, AGM_Spiral, EFB and GEL Batteries
Test 6- and 12-volt Batteries: 100 – 2000 CCA
Test 12- and 24-volt Cranking/Charging Systems
OTOFIX BT1 Lite display: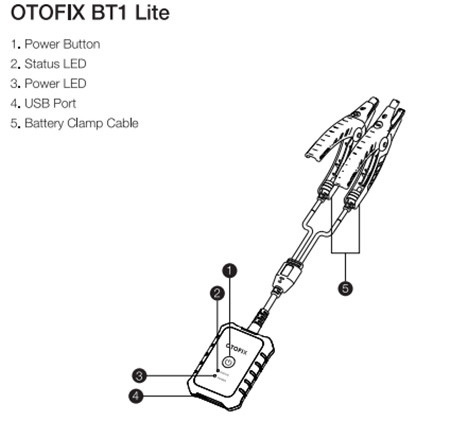 OTOFIX BT1 Lite LED description: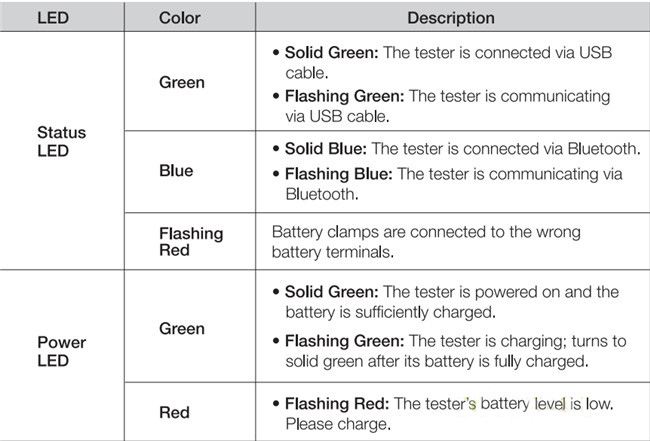 How to use OTOFIX BT1 Lite?
IMPORTANT: Please ensure that the BT1 Lite is powered ON when pairing the device and during registration.
Power Up
1.Scan the QR code or search for Battery Test in App Store or Google Play Store to download and install the app to your device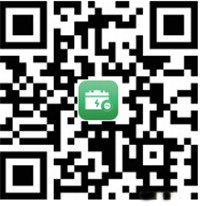 2.Open the Battery Test app and follow on-screen instructions to complete the registration and pair the BT1 Lite
Connect to a Battery
1.Long press the Power button to turn on the BT1 Lite
Enable Bluetooth on your device
Follow instructions on the app to pair the BT1 Lite with your device via Bluetooth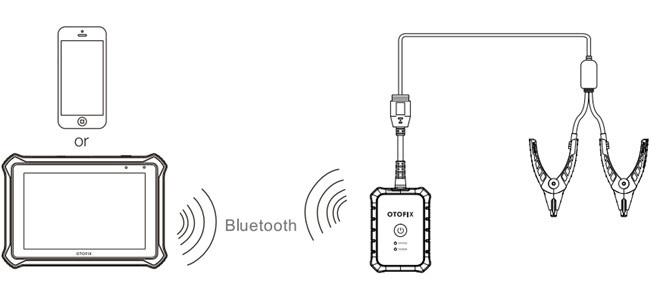 NOTE: The BT1 Lite can be used with mobile devices and OTOFIX D1 and D1 Lite
tablets to perform battery tests.
2.Connect the red clamp to the positive (+) terminal and the black clamp to the negative (-)  terminal of the battery.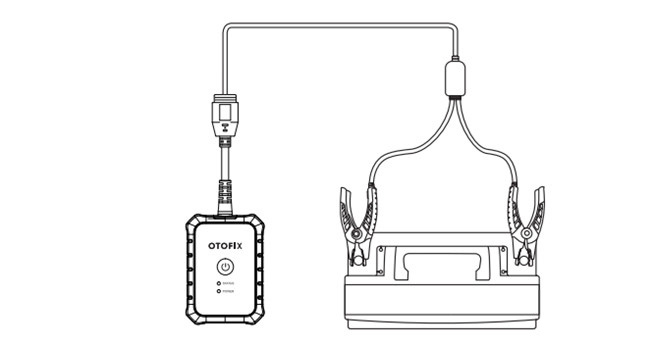 The Autel OTOFIX BT1 Lite car battery analyzer OBDII battery tester is coming soon! Stay tuned!