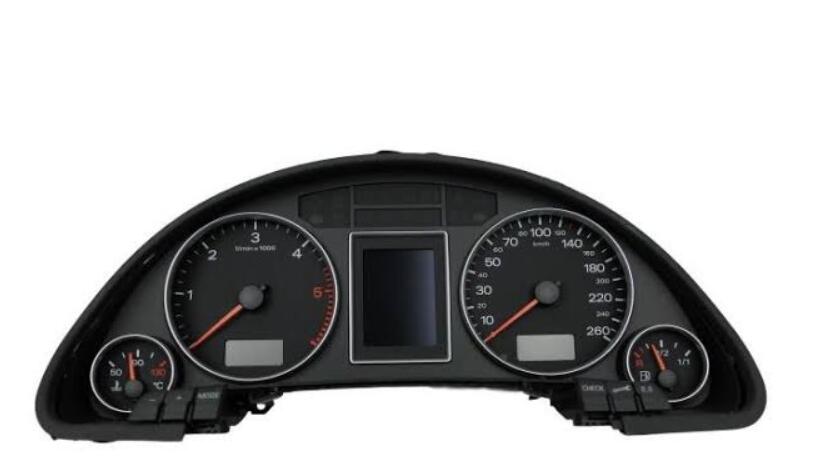 Question:
Anyone successfully done Audi A4 RB8 cluster all key lost with Autel IM608? If so how?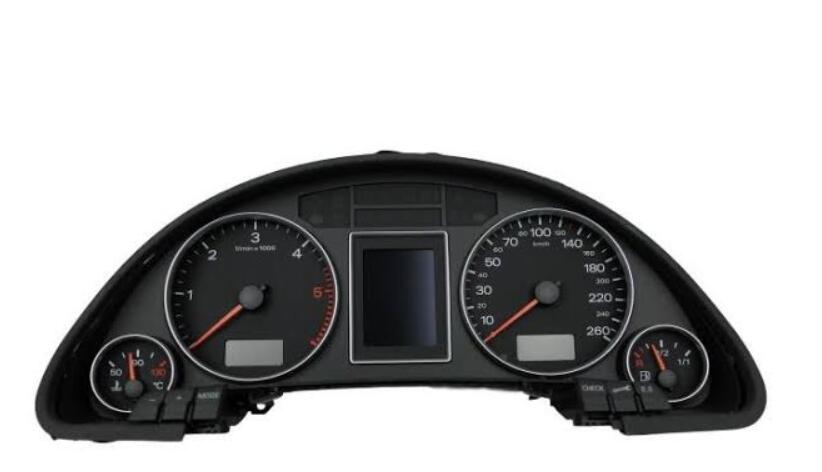 Suggestion:
IM608 Yes:
Get immo data, make dealer key, not learn key. I made few days ago RB8. Not learn key, there was an option "Add key". You need to put dealer key into programmer and autel automatically adding key to clusters. Try, but not always work.
VVDI2 or Key Tool Plus Yes:
Vvdi2 straight in. Xhorse beats Autel in Audi and VW.
Done with vvdi2, Autel needs to do something on that car.