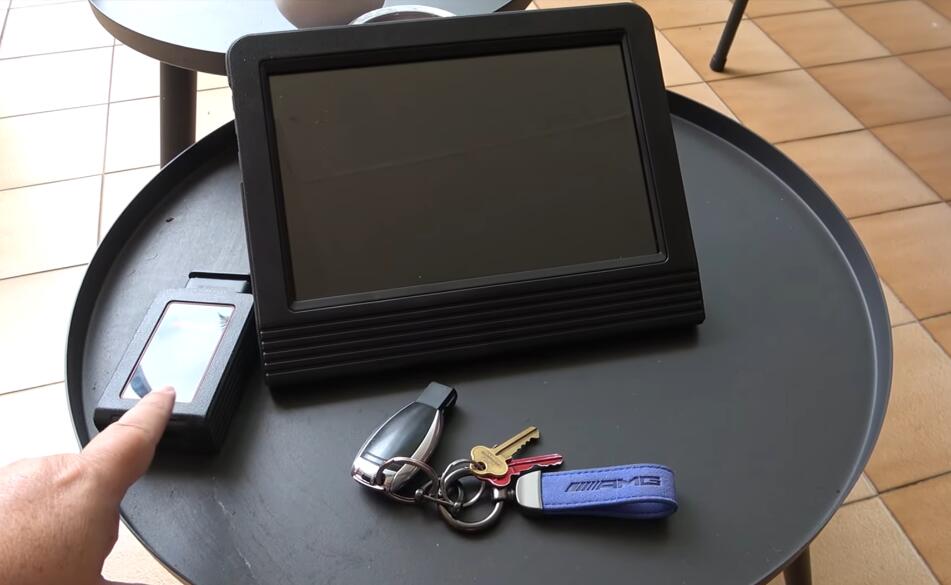 Today I show you how to increase your speed limiter from factory settings to a higher setting using the Launch X431 pro3s+ also known in Australia as the Launch Scanpad 101. I believe the Launch X431 V+ is also the same. I also show a couple more things the scanner can do.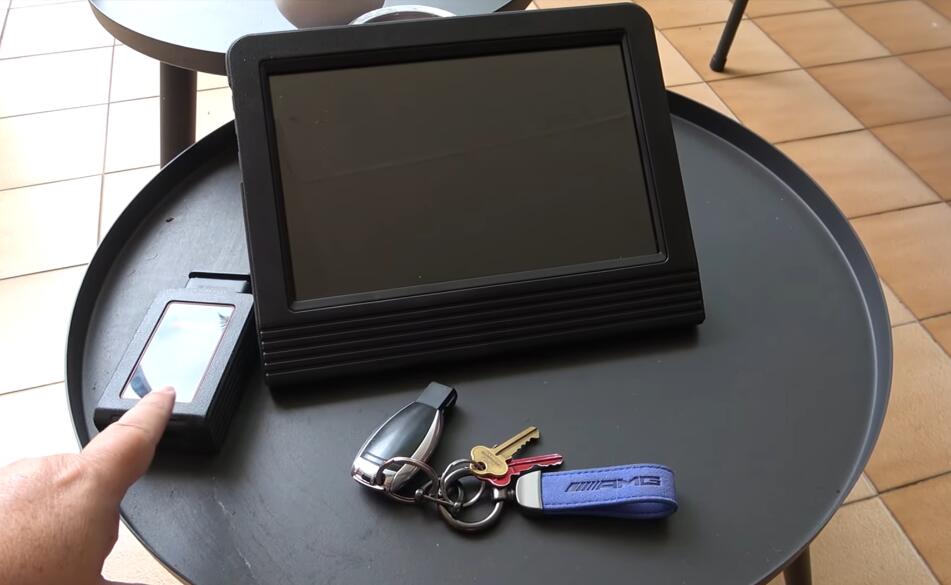 It also identifies the vehicle through the vin number automatically, it does matching coding programming and common special programmable modules for most or practical the vehicles like battery  brake oil reset abs bleeding throttle adaptation tpms reset dpf regeneration gear learning.
It also captures live data like you can go for a drive and have a look at your injector cycle, and it shows it in graphs like how the injectors are performing air fuel ratios your timing and all different stuff like that as well so we'll head over to the car hook it up and um start it.
plugged in the module in the abt 2 port so you can see there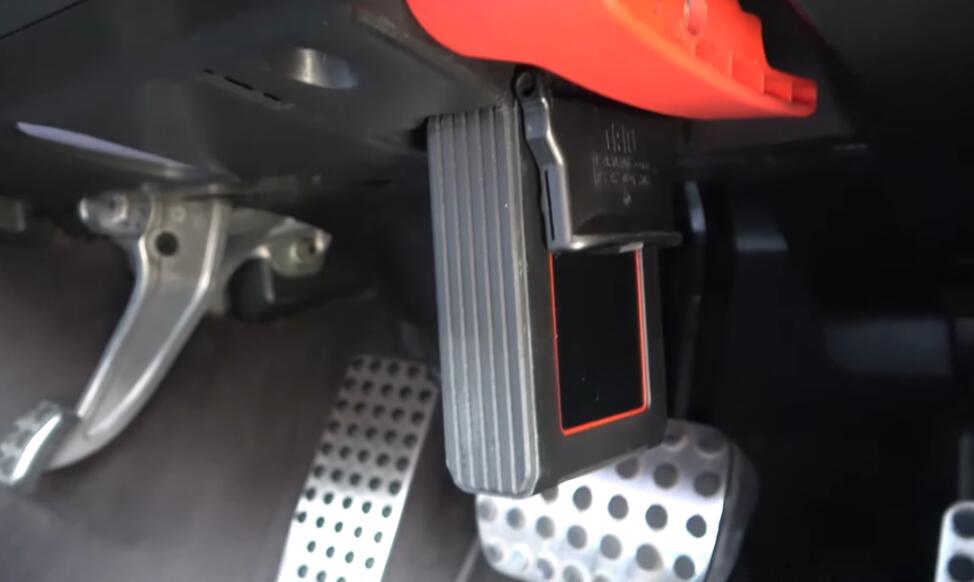 we've turned it on
we'll do a vin scan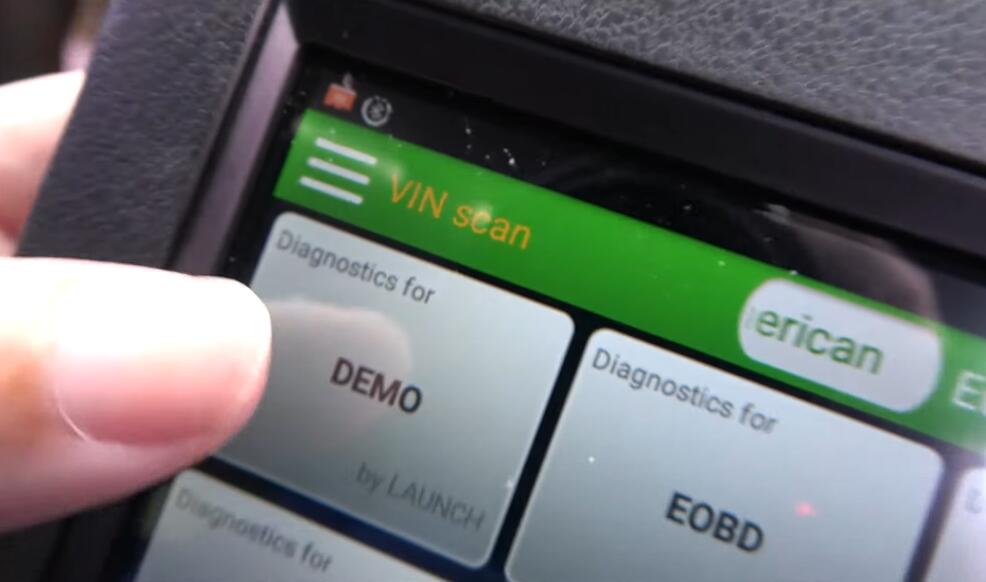 automatic identification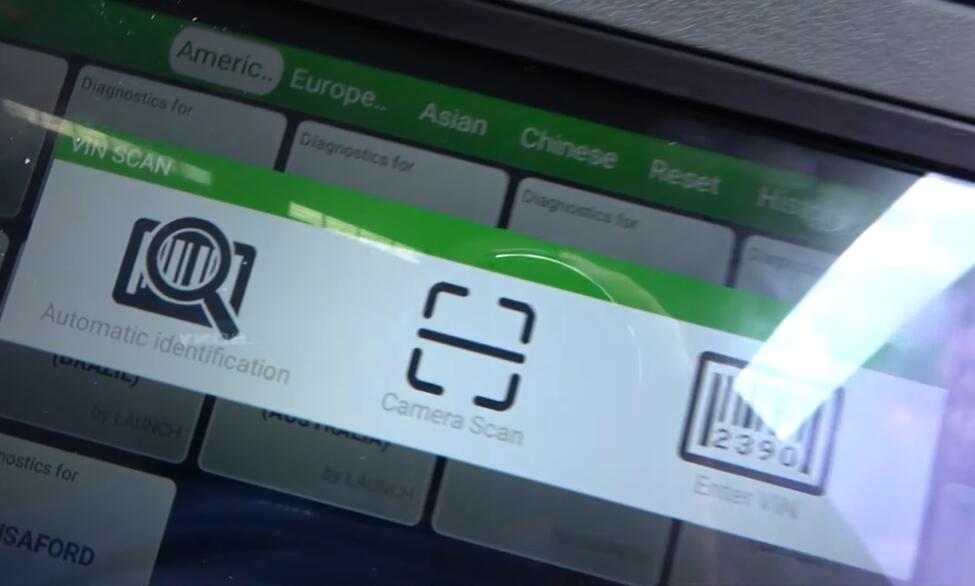 Choose 211-E-Class(Up To 05/2005)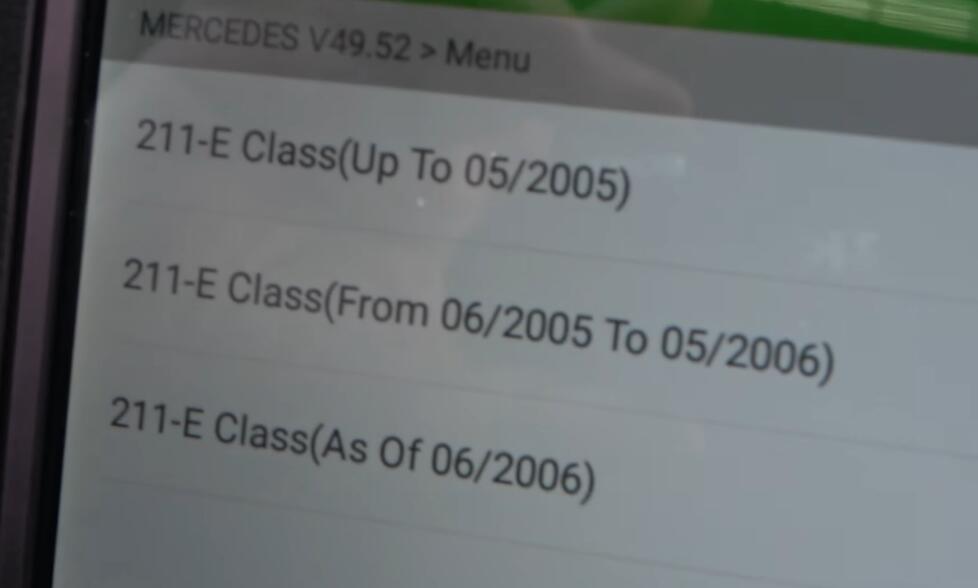 so that's the top one okay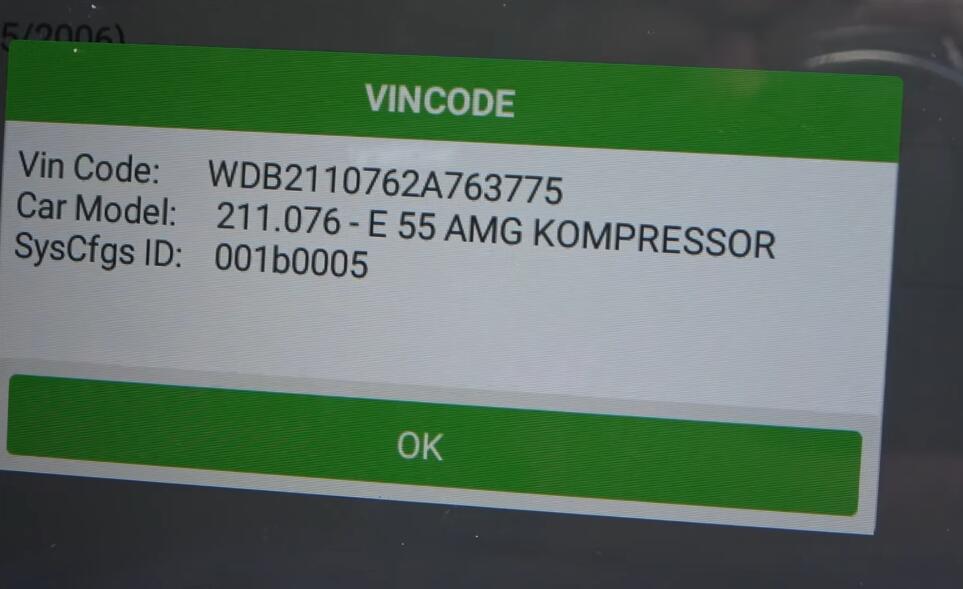 system selection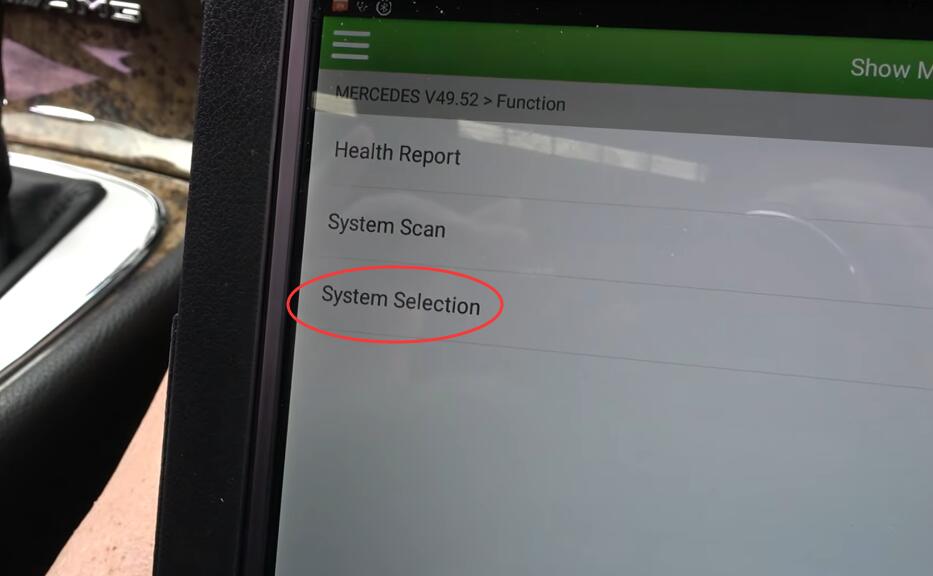 let's have a look at the speed limit
ECM-Engine Control Module(ME)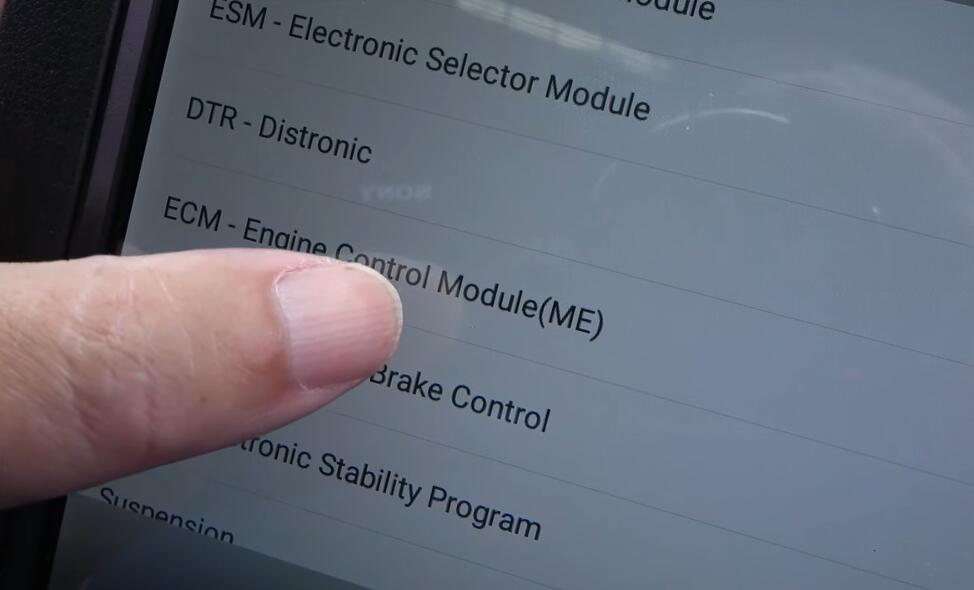 varian coating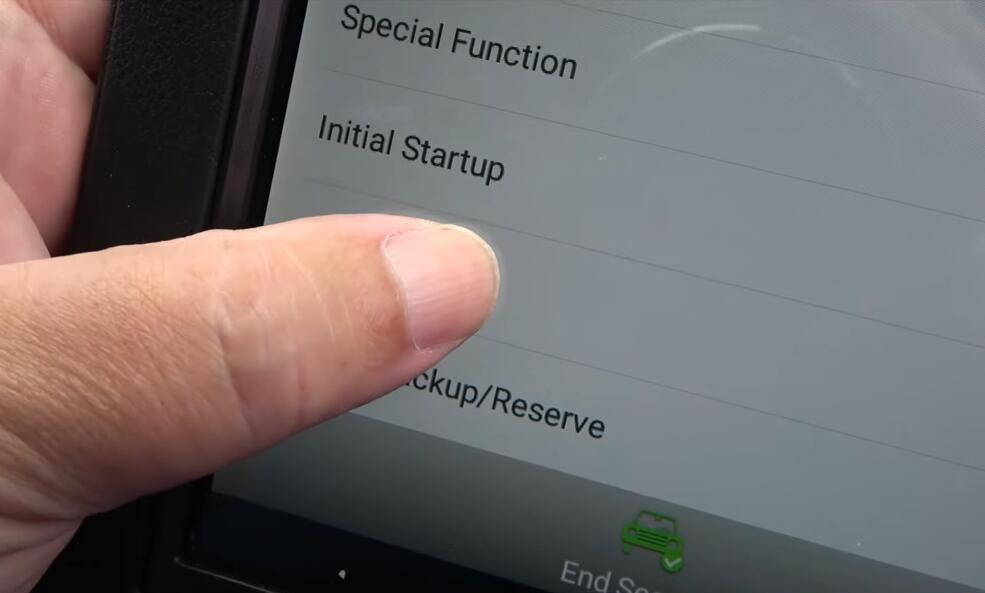 speed limit 230 that's odd i always thought these were at 250.
let's press it
If you want to know more about Launch X431, please visit our website www.obd2tool.com