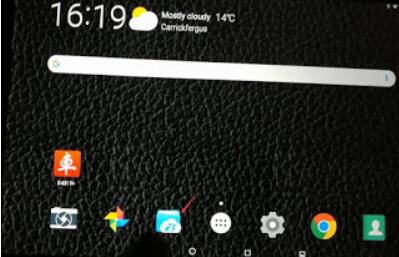 This article is available with the method to increase internal memory for Launch X431 V+ Pro 3. Check the step-by-step guide below.
Open Launch X431 V+ main menu
Select the "ES" icon to check the current internal storage
Power off the X431 V+ scan tool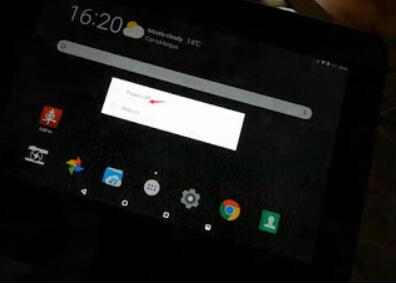 Remove the device softshell with special tool
Remove the screws
This is a memory card slot

Insert a new large-capacity memory card into Launch X431 V+ (pro 3)
Power on the Launch diagnostic tool
Select "SanDisk SD card"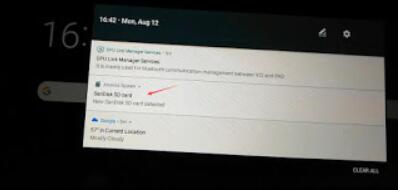 Set up your SanDisk SD card according to your need
1. Use as portable storage (For moving photos and other media between devices)
2. Use as internal storage (For storing anything on this device only, including apps and photos. Requires formatting that prevents it from working with other devices)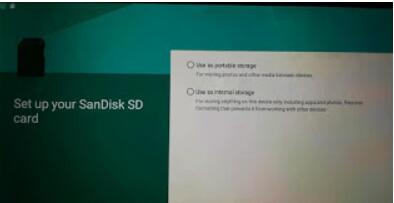 That's all! I hope it helps!
If you want to know more information about launch x431 scanner, please click how to use launch x431.