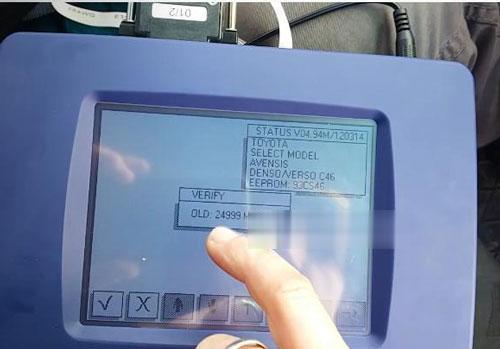 Hello, Guys,  I am very honored to be here to share my experience of using Digiprog3 to modify Toyota AVENSIS miles.
Disclaimer:
The guide is only for educational purposes and not by any means to be wrongly or criminally used for cheating or manipulating with cars mileage tool for sales purposes
Here we go:
Tool used:
Digiprog 3 v4.94+ ST01/ST04 Cable
First, we need the ST01 cable to connect the 93CS46 EEPROM chip with Digiprog iii.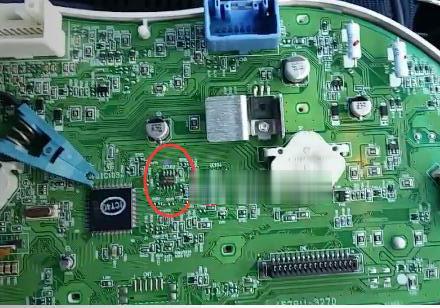 Connect the ST01 cable with Digiprog iii and connect the device to the power supply.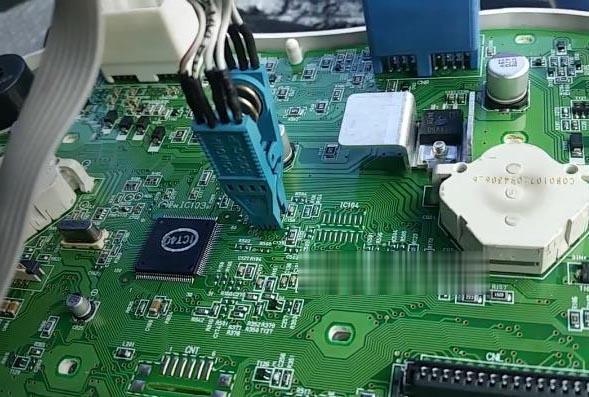 Then second ,The device will power on. You will see an information message, click OK. Input your device password to enter the main menu.
Go to "CAR/TRUCK" section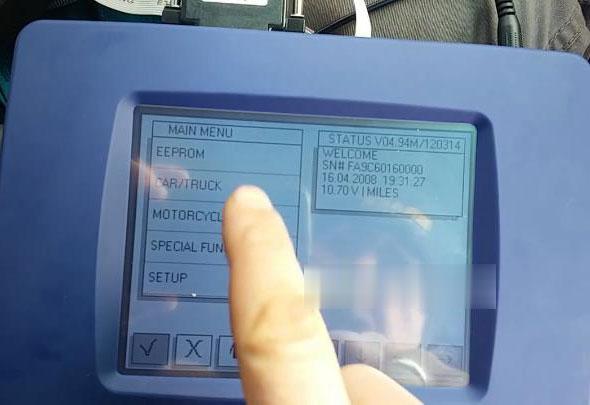 Scroll down to select the car model  TOYOTA ->AVENSIS
We can from the dashboard to know the EEROM chip type is DENSO 93CS46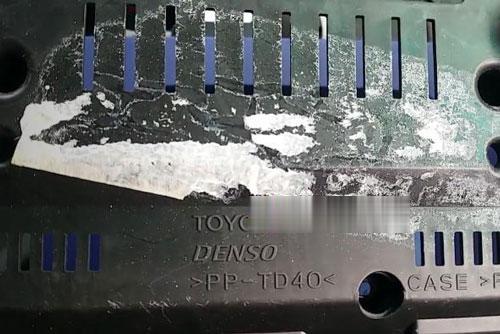 Select EEROM ->DENSO/VERSO C46 ,then press "✔" to continue
Current mileage: 9999 miles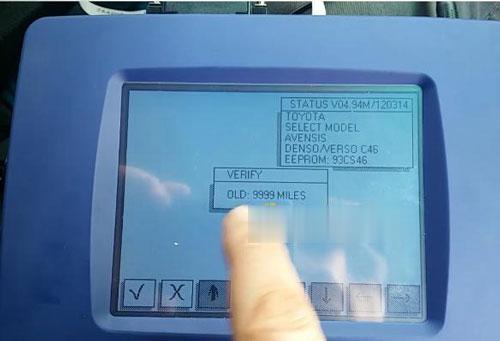 And just enter a new value like 25000 click OK and confirm it again.
Now we change Toyota AVENSIS 93CS46 miles successfully using Digiprog iii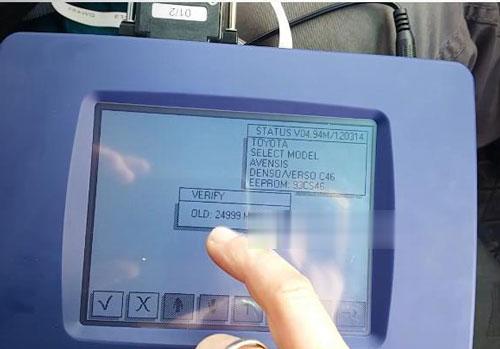 FAQ of Digiprog 3 V4.94 :
Q:will this work on Toyota corolla from 2008 til 2012
A:YES, connect EEROM to memory chip and do it.