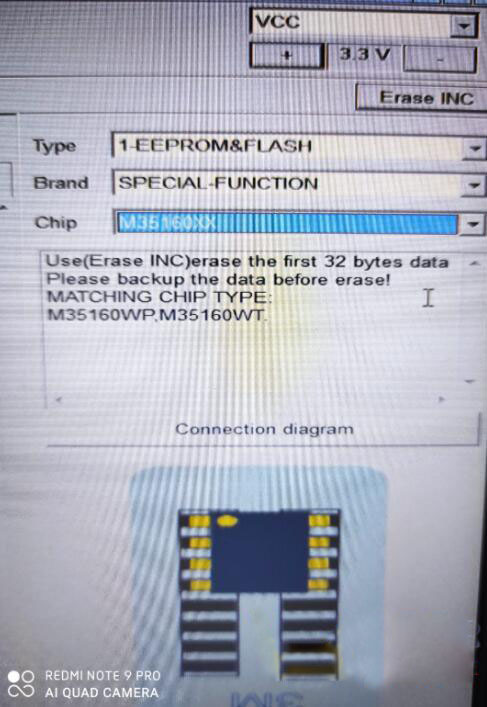 An increasing number of users have been asking " VVDI Prog BMW eeproms 35160 and 35128 possible" and "which adapter to work together with xhorse 35160DW Chip" etc. This editor put together 5 questions and answers below.
1st Question: I'm wondering if it is possible that M35160dw copy eeprom 35160 or 35128?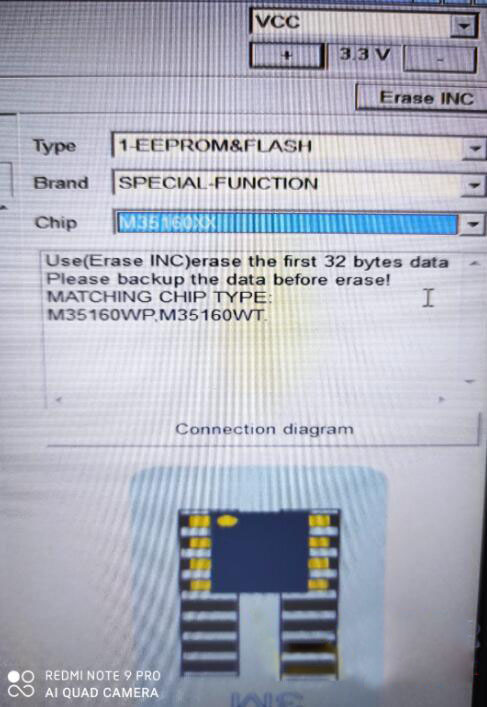 Chief Xhorse Engineer replied:
VVDI Prog is possible for 35160, impossible for 35128.
2nd Question:
Have VVDI Prog, I have a BMW I8, Xhorse 35160 eeprom didn't work. So far xhorse eeprom work fine, except for this model.
Xhorse Engineer replied: VVDI Prog can't change the mileage for a part of 35160 chip; for 35128 chip, vvdi pro is not compatible.
3rd question:
When using vvdi prog to read & write 35160DW Chip, which adapter to work together with?
Answer: Here is Xhorse 35160DW Chip for VVDI Prog replaced M35160WT Adapter, It doesn't need the dedicated adapter, please directly read out the chip of the original car and write it into the xhorse chip.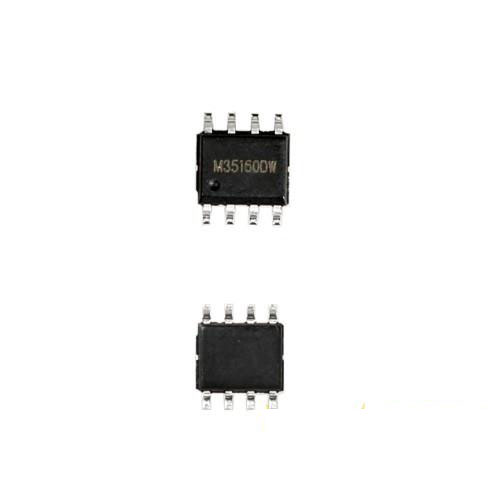 (Image 2: Xhorse 35160DW Chip)
4th question:
F series dashboard 35160 / 35128 change km special function.
I have 35128 eeprom dump from vvdi prog, does the change km function reset km for the 35128 eeprom dump?
Answer: It's impossible to edit the original chip, only the Xhorse 35160dw chip.