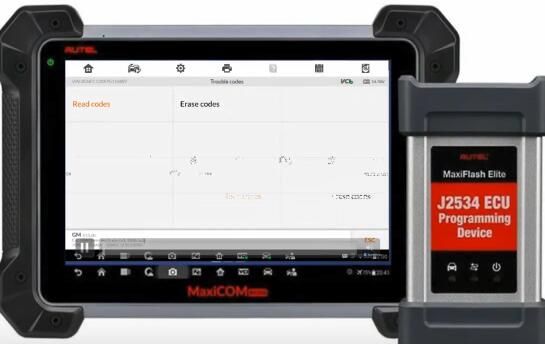 A customer wanted to use Autel MK908P to update his BCM according to the technical service bulliten. It was his first time programming a GM vehicle, when he programming, a message prompted him unable to launch the application.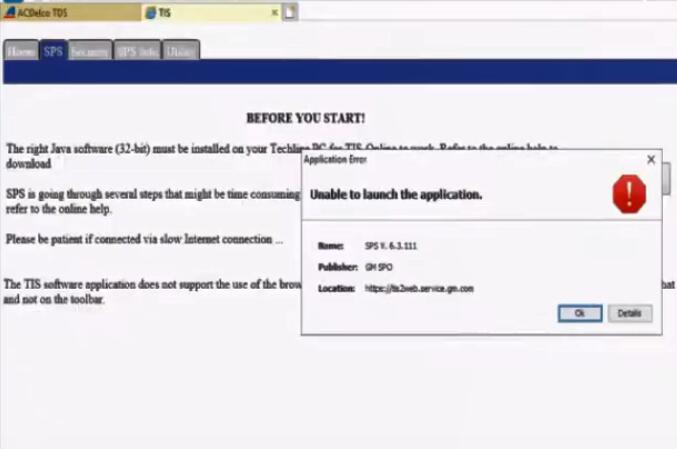 Here is the detailed info he offered:
Device: MK908P+ J2534
Vehicle: 2007 Chevy Avalanche
Problem: BCM had multiple faults. TSB recommend software update
Solution offered by www.obd2tool.com:
Please make sure the tools you have as below:
1.Need a good battery maintainer not a charger, this will keep the battery on the car have stable voltage that it's not gonna fluctuate.
2.Windows 10 Laptop
Note: If you use Windows 7 that will be phasing out pretty soon and it's really slow and there's been times where I noticed the USB ports don't give the J2534 ECU Programmer enough power and there's a lot of communication issues.
3.ACDelco Subscription
4.Autel MK908P and J2534

Note: Remember to close your car door when programming, otherwise it can't figure out.
Main steps to solve the problem:
Step 1: Program BCM
Step 2: Configure the BCM by learning the restraints ID
Step 3: Erase error codes
1).Go to Trouble codes page-> erase codes-> read trouble codes
2).Select special function->Setup SDM Primary key in BCM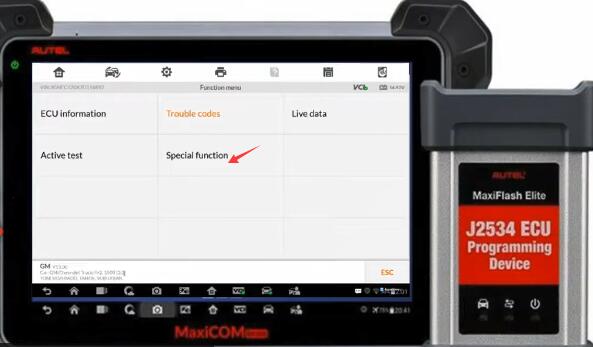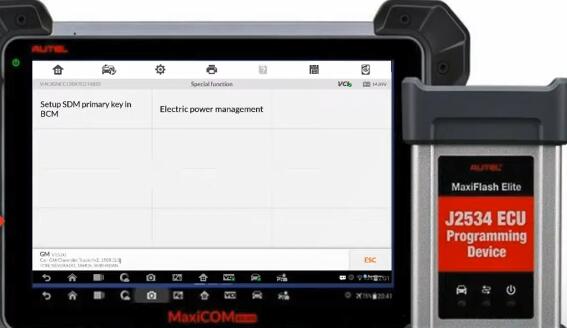 Customer feedback:
Follow your suggestion, I found B1001-45 error code and erased it. Finally, it's working!