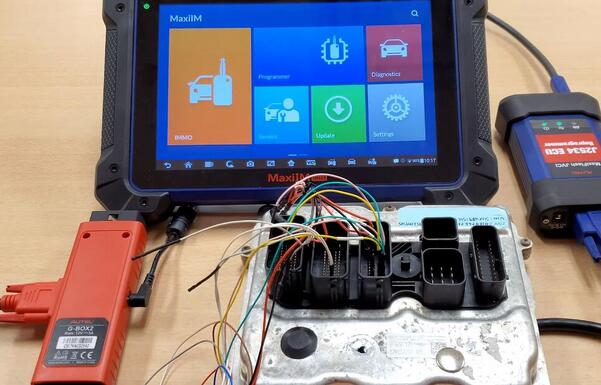 This instruction show you guide on how to use Autel G-Box2 read ISN code for BMW N20 DME.And you need work your G-Box2 with Autel IM608 programmer.
How to Use Autel IM608 Read ISN Code for BMW N20 DME
What You Need?
Autel IM608
Autel G-Box2
BMW N20 DME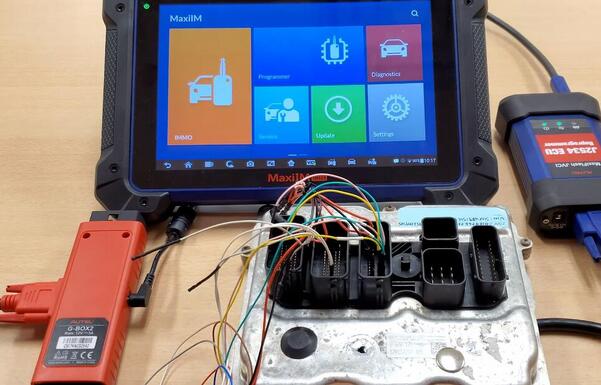 Procedures:
Enter IM608 IMMO option–>BMW–>System Selection–>Engine–>Direct–>Quick entrance
Now please input the ECU information according to the guide in "Help".
After then click "OK",then it will show you the engine ECU type as below,and then you need to select Bench.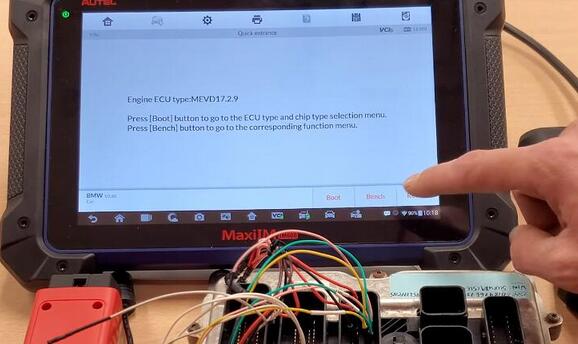 After then it will show you the step by step guide.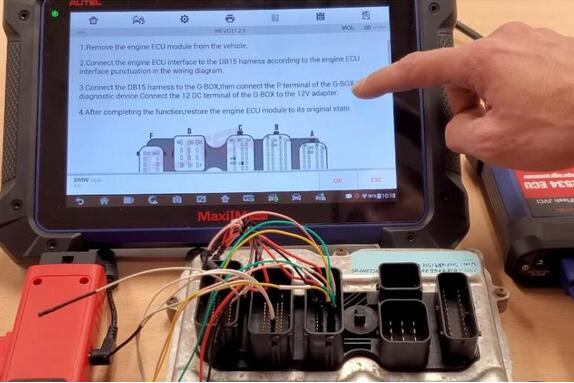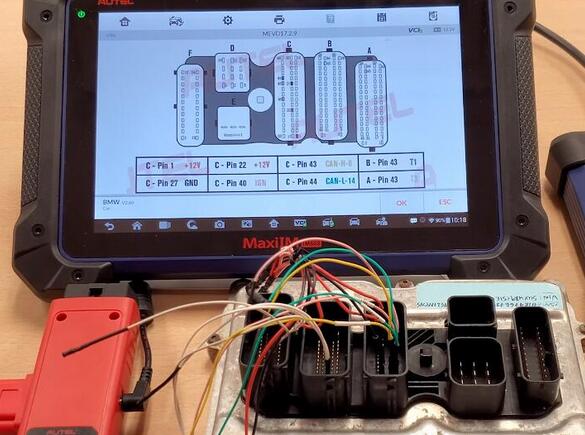 Click "OK" to continue,then click "Read ISN"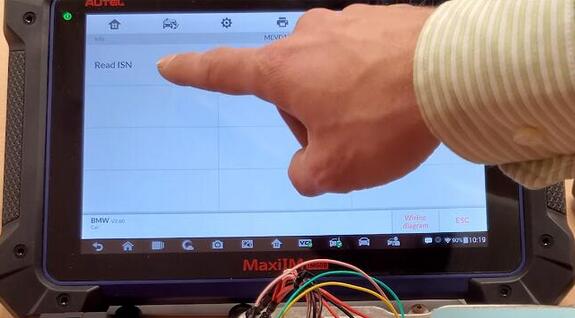 When the function executed,please pay attention to the following points:
And click "OK" to continue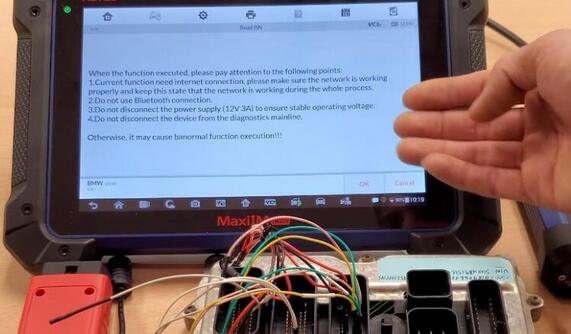 Wait for processing,then click Yes to save.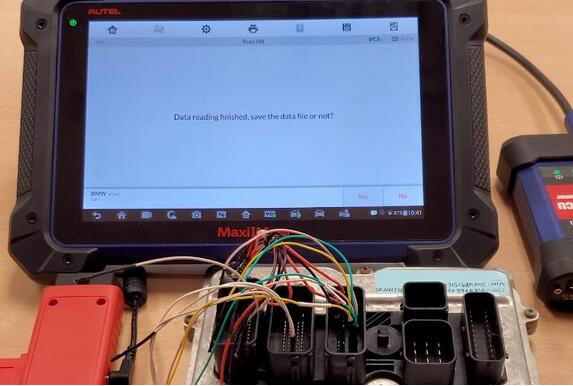 Once complete,the ISN will show you here