How-to: program CGDI ELV Emulator with CGDI Prog MB Benz key programmer step by step.
In CGDI MB Software, choose Compute Password option->Collect Data-> The 1 generation key
We start with insert key in EIS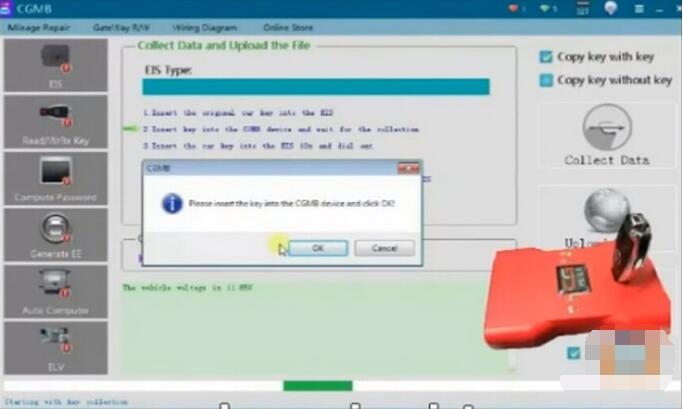 Remove key and insert it in CGDI IR shown as picture
We have to wait till its is 100% loaded without touching the key
Remove key from CGDI MB and insert it back in EIS
Pull key out of EIS
Reinsert key into EIS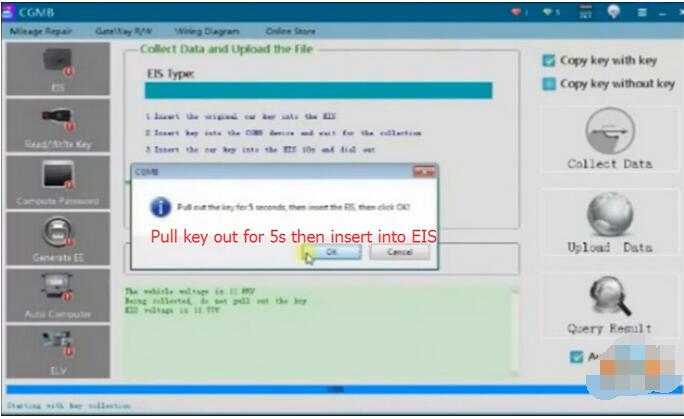 Pull key out and count to 5 seconds then insert it back again, then press OK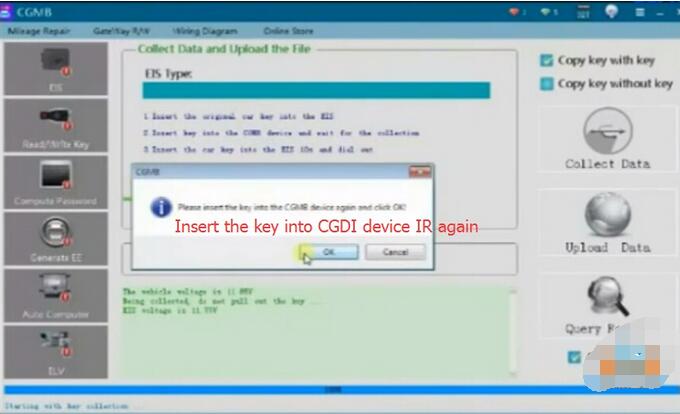 Insert key into CGDI IR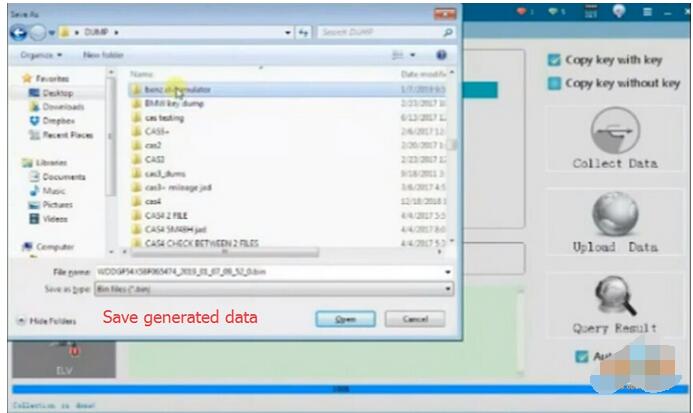 Save generated data, choose wherever you want to save data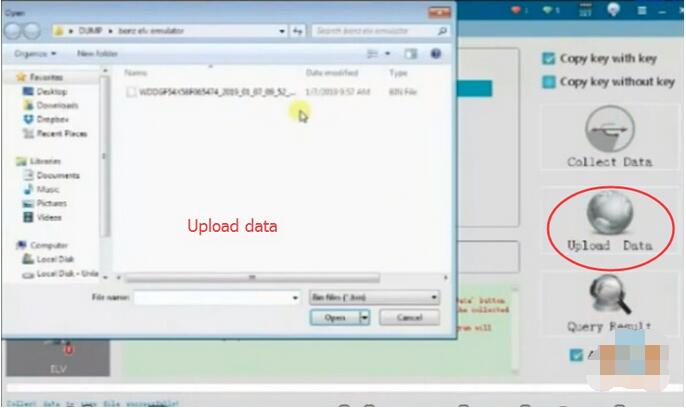 Then we can upload the data to server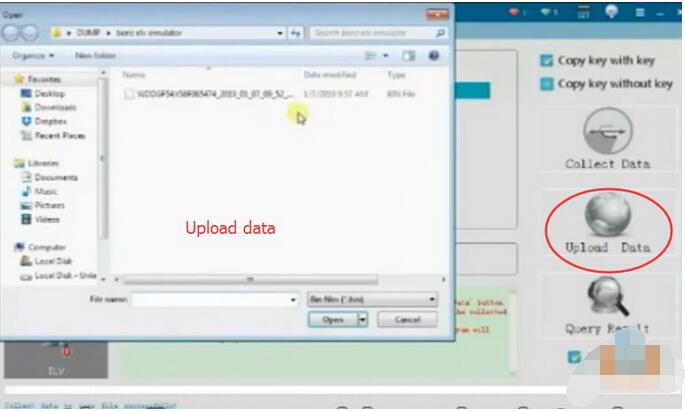 Press Query Result and wait till the password is calculated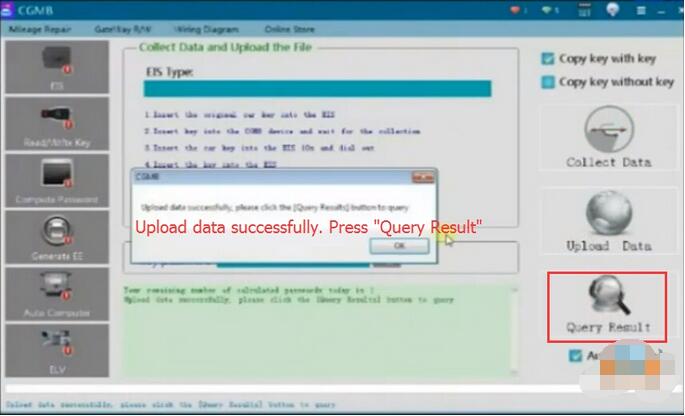 Calculate pass success. Press Copy button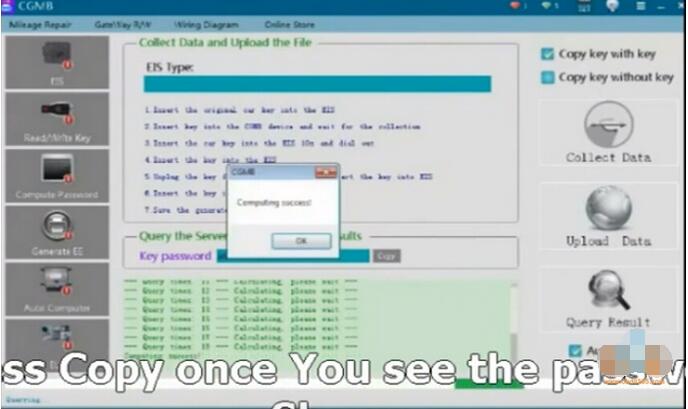 We choose EIS now and press Read EIS Data
Then paste the copied password previously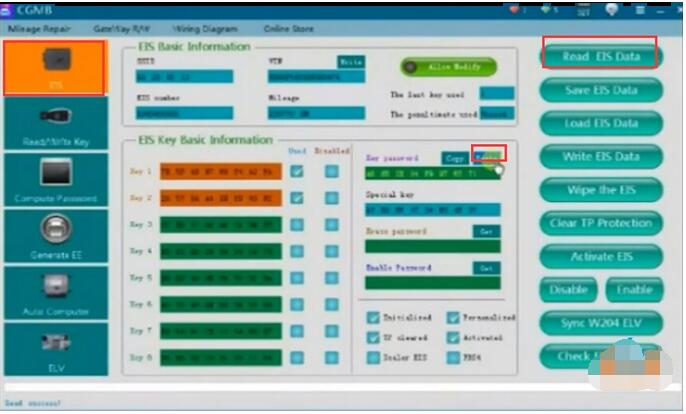 Save EIS data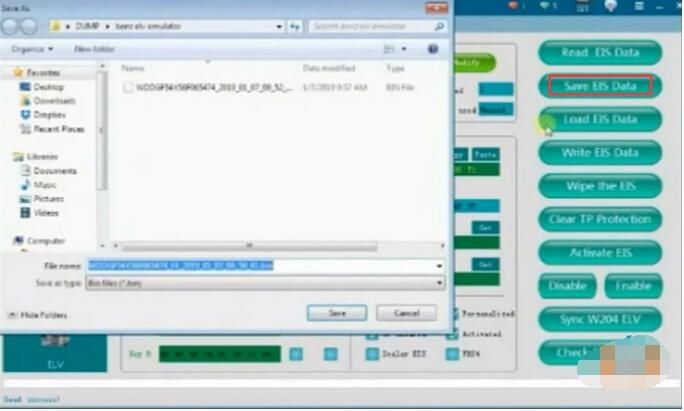 Now we go to ELV option
Choose Simulator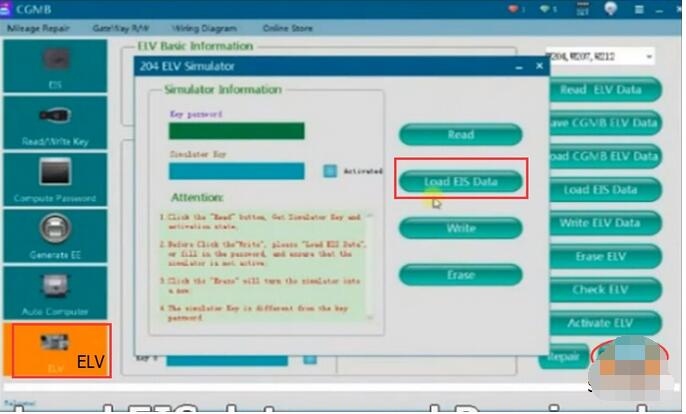 Load EIS data saved previously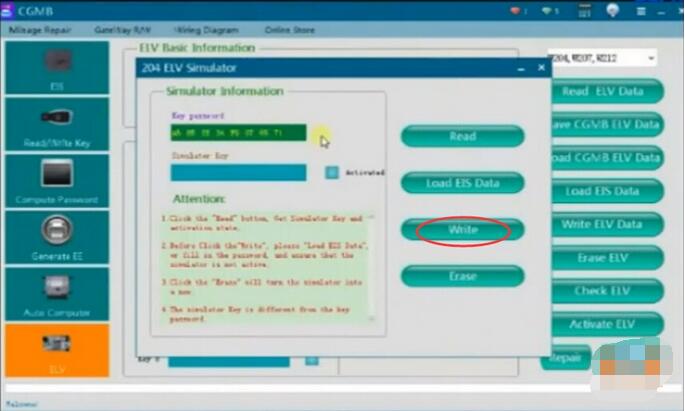 Press Write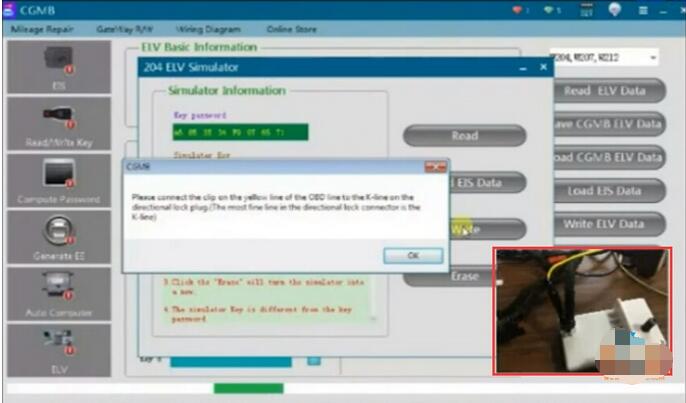 It will give you message Connect the yellow Kline from the OBD cable to the CGDI ELV emulator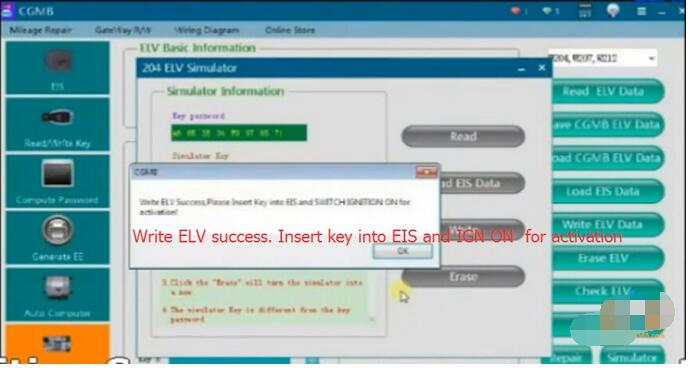 Writing success, now you can use the emulator
Turn on ignition switch to activate it.
Done.