Using one CGDI BMW programmer and one cable by CG Company, read BMW MSV90 ISN job become easier. Here we go for procedure.
Engine model: BMW DME MSV90 (for BMW 5 series, 7 series, X series, X6, X5 etc)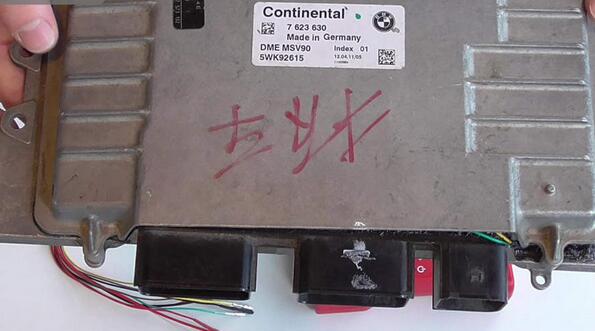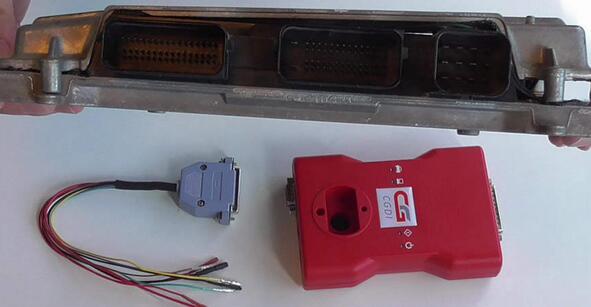 Purpose:
Read and write ISN
Backup data
BMW ISN reader:
1.CGDI BMW + MSV90 read ISN authorization
2.One cable made by CG Company, use this cable to connect CGDI BMW and DME MSV90, the operation need no chip dismantling job.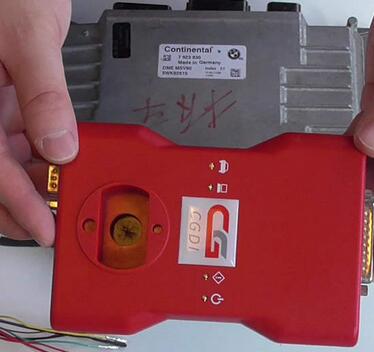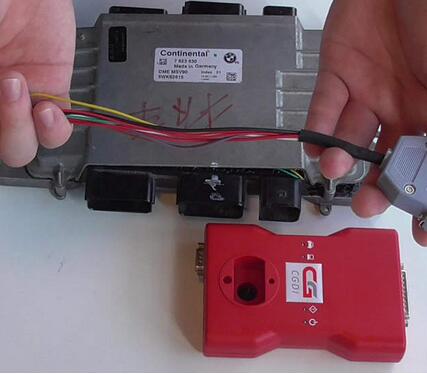 The software comes with the wiring diagram (2 positive, 1 negative, 1 High CAN and 1 Low CAN)
There are 5 lines to be connected.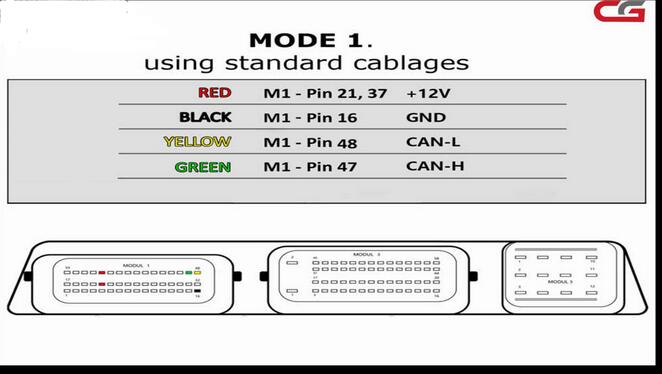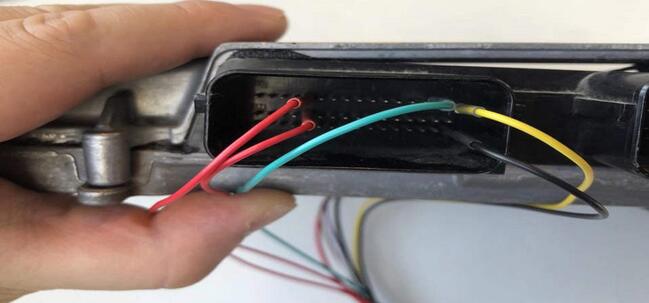 Open CGDI Key Programmer software, then "Next" page, click on "Read MSV90 ISN".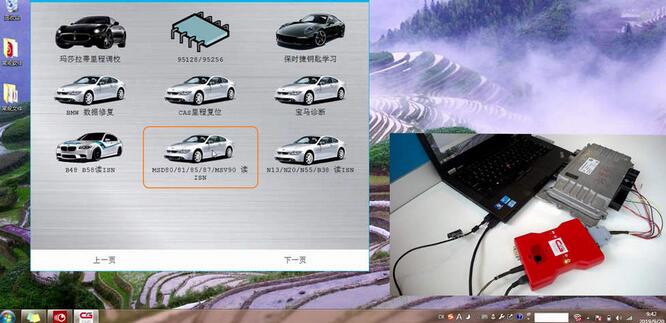 Chip selection "MSV90".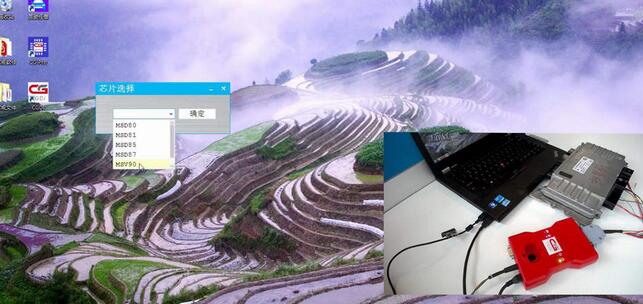 There are 4 options: wiring diagram, Identify, Read ISN, back.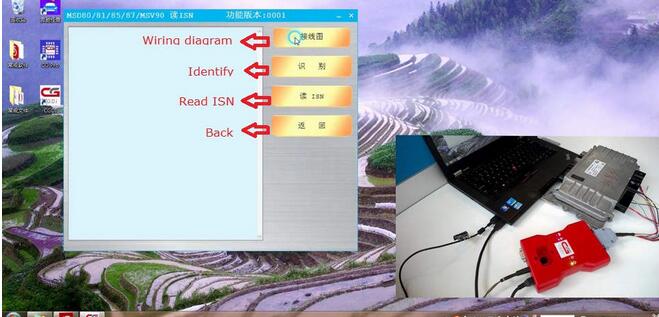 Click on "Identify".
Requirement: supply 12V power to CGDI BMW device, and the computer is connected the network connection.
Read out VIN, Engine identifying No, and engine type.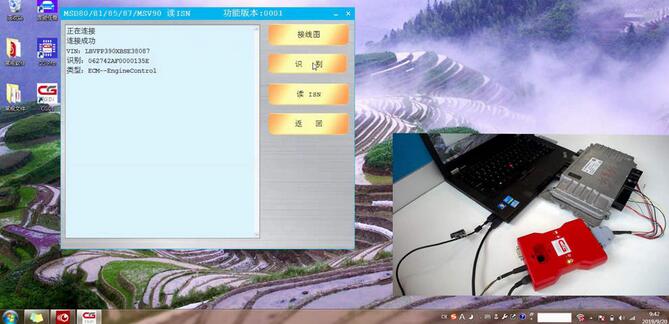 Click on "Read ISN".
Getting authorization
Obtain authorization successfully.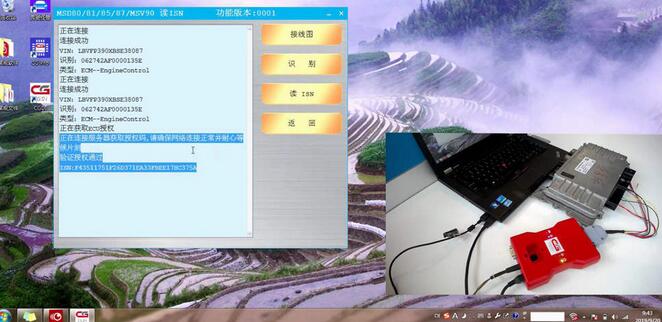 Done.