How to: Audi R8 add transponder with precode and remote with Auro OtoSys IM600 (IM100 do the job too).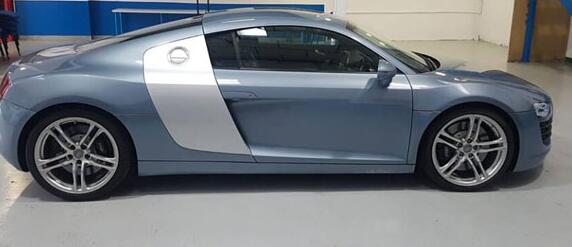 Key type: 8P like Audi A3
Procedure:
Step 1: Read IMMO data
Read and save immo data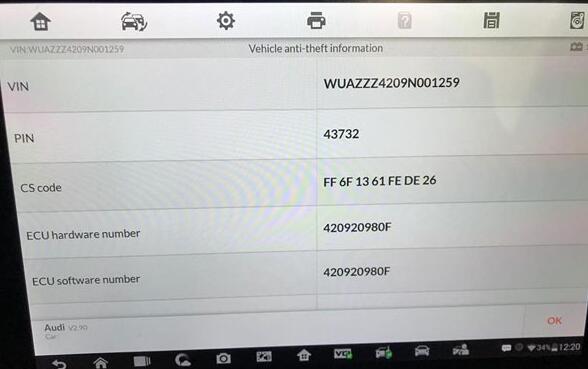 Step 2: Make Dealer Key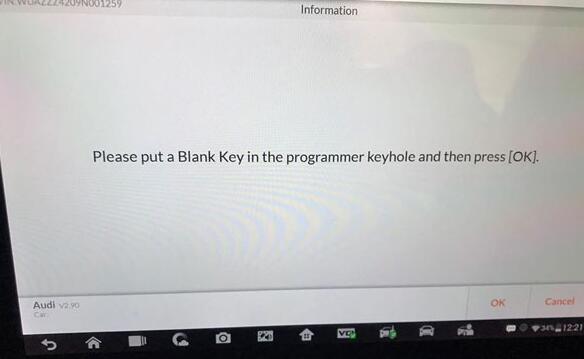 Step 3: Learn Key
Step 4: Add Key
Enter from VDO CDC32XX+24C32 A3/TT/R8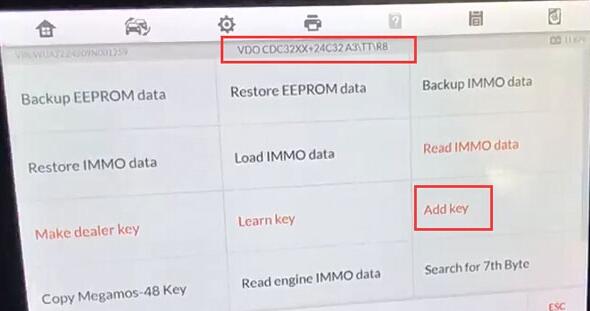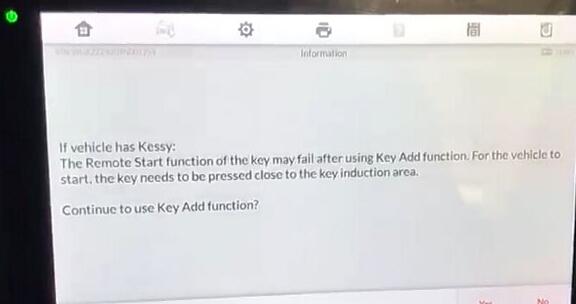 Turn ignition off for 5s and then back to ON. press OK within 2s.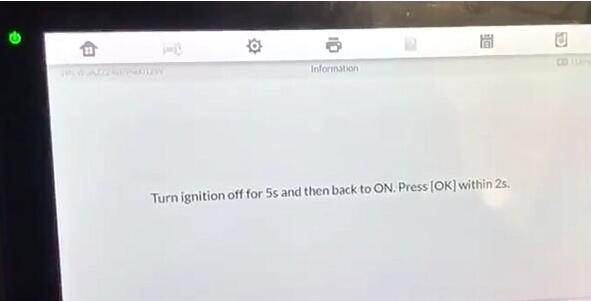 Place the dealer key/chip in the IM600 UP400 or IM100 UP200 Key Programmer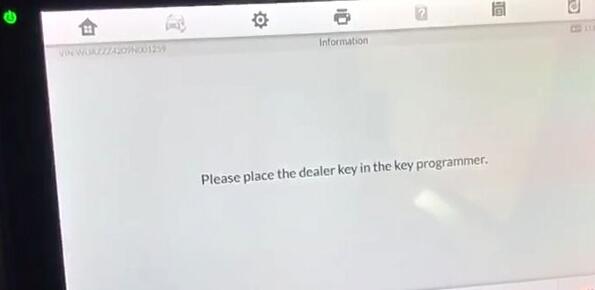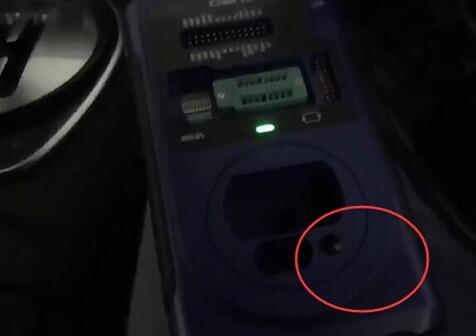 Communicating with the key
During the subseqent communication process, the instument will have a splash screen or a black scree.
This phenomenon is normal.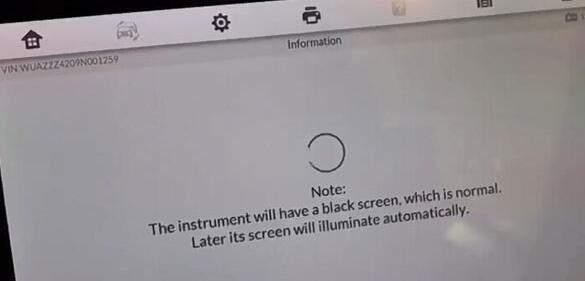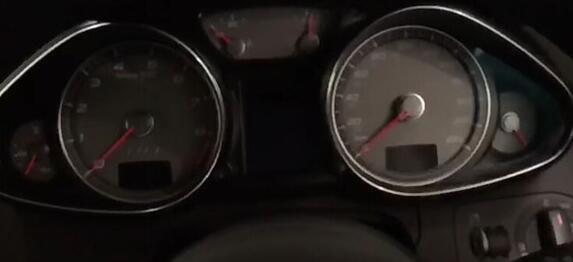 Later it will auto reset instrument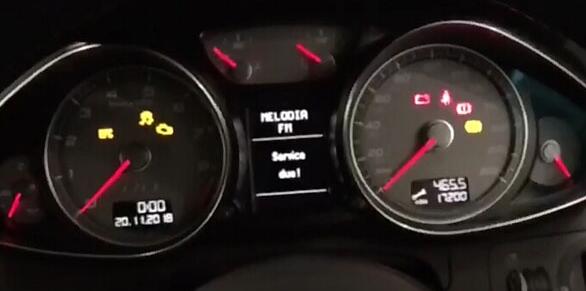 Add key success.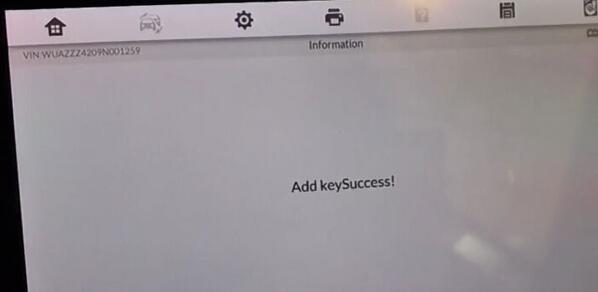 Test the new key.
Done.