If you want to program the Drivers Door Module (DDM) on your SAAB yourself, you will need a dealer tool, Tech2 Scan Tool with TIS2000 software, which can be purchased online to get the job done. My Tech2 scan tool is from a China at the price of $319. If you already have a Tech II, you can follow the step-by-step guide below and get the DDM programmed.
Equipment you will need:
GM Tech 2 diagnostic scanner
32MB PCMCIA Card for SAAB
TIS2000 software (Without this you would not be able to add anything!)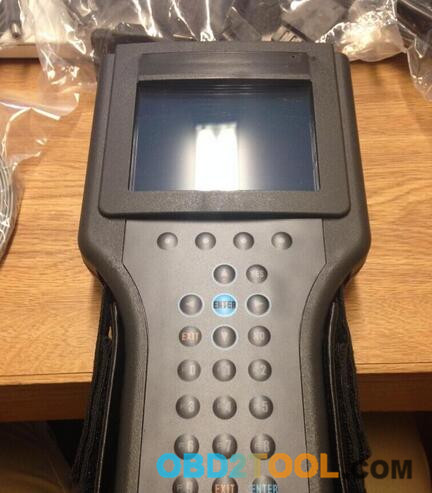 How to:
Step 1. Connect GM Tech2 to the OBD port of your SAAB and open the scanner and then go to the main menu.
Step 2. Select "F0 Diagnostics" from the main menu.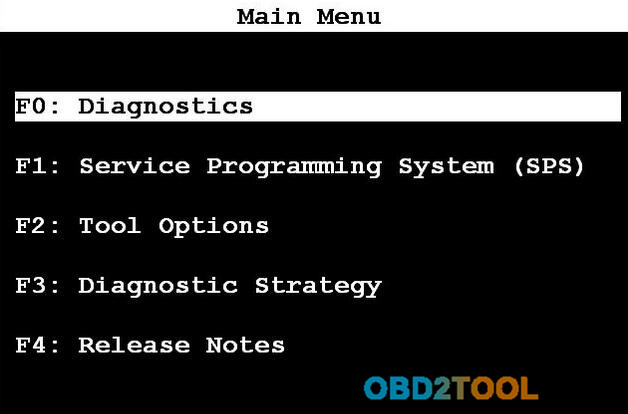 Step 3. Select the year of your car. Here I select "2004".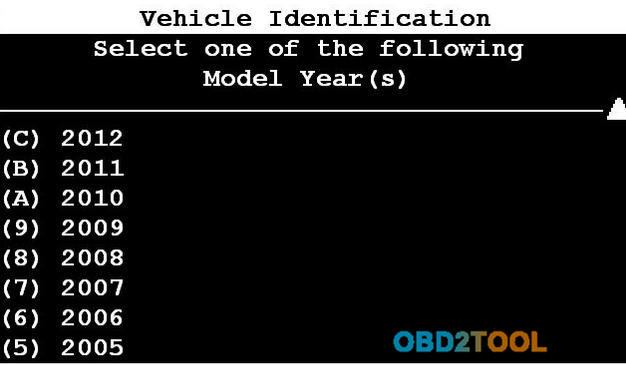 Step 4. Select model of your car. Here I select "SAAB 9-3 Sport (9440)".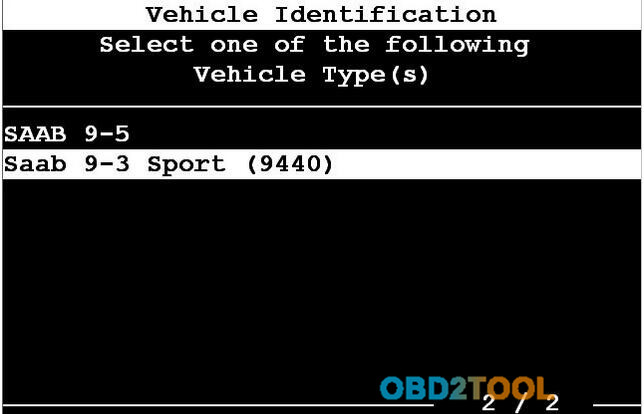 Step 5. Select "F7: Add/ Remove" in the next page.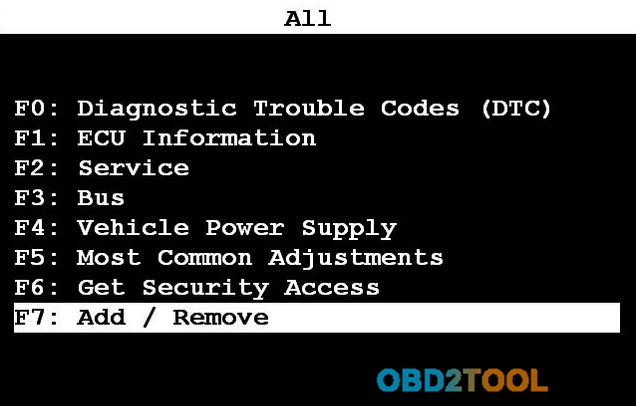 Step 6. Select"F1: Control Modules".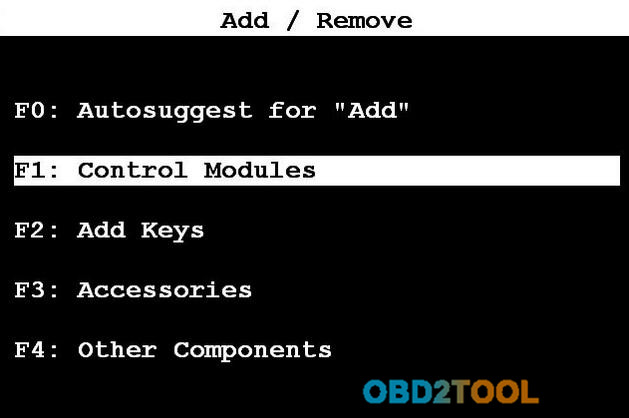 Step 7. Select "DDM" control module in the next page.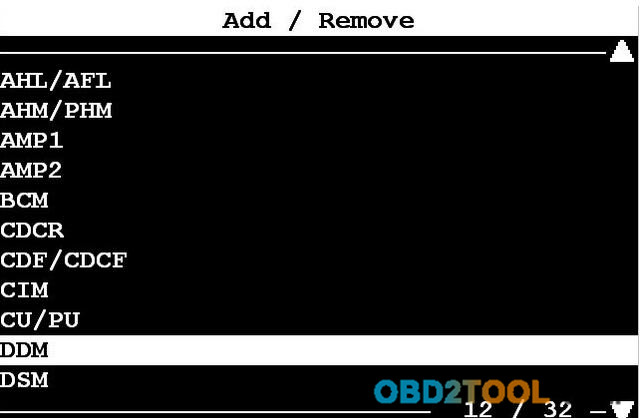 Step 8. Select "Add".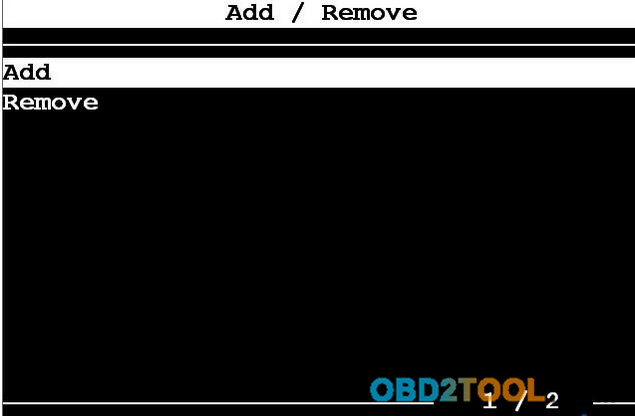 Step 9. Select "Checking Security Access Working" and then turn ignition key to "ON" position.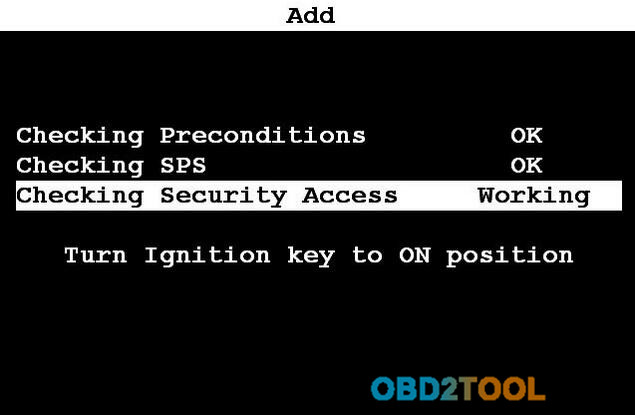 Step 10. Select "Adding Unit". Wait the system process to 100% and then drive a test.