VT55-standaloneLivonia, MI – The latest software update includes new car models 2015-2016 for OE sensor recognition, improved programmable sensor coverage, new functions and corrections.
ATEQ is proud to announce the new update CA2-17-01 for the ATEQ VT55. The latest technical release includes new 2015-2016 car models for OE sensor recognition and improved programmable sensor coverage as well as new functions and corrections.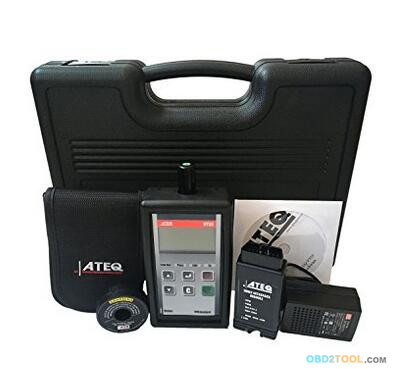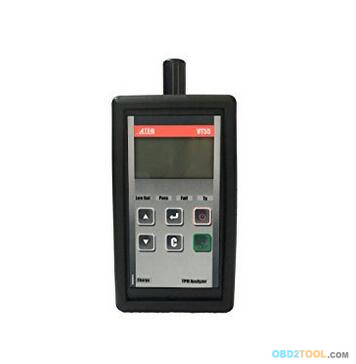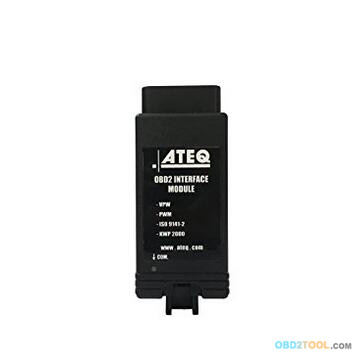 New functions:
Major update to all aftermarket coverage and reference information: Schrader EZ-sensor, Alligator Sens-it, Napa QWIK, DILL, SMP and more.
Corrections:
Corrected relearn procedure for Mitsubishi models, reflecting ability to use Mitsureset tool to relearn vehicle.
Minor text adjustments to improve legibility.
About ATEQ TPMS Tools
ATEQ TPMS, a division of ATEQ, is the leading manufacturer of TPMS (Tire Pressure Monitoring System) diagnostic tools and solutions, chosen by Automotive and Commercial Vehicle Aftermarkets, OEMs and Assembly Lines and used by the broadest spectrum of customers globally. As the number one supplier of TPMS tool solutions, ATEQ sells and services to more than 50,000+ customers worldwide.
Software Update Version CA2-10-02: VT55 OBDII TPMS Diagnostic Tool at OBD2TOOL
Note: Software Update version is now CA2-10-02.
IntroductionVT55-standalone-345×230
The latest software update includes the following information: new car models 2013 and 2015 for OE sensors' recognition and more programmable sensors' coverage.
Summary
Livonia, Michigan: Professional Diagnostic Tool ATEQ TPMS Tools is proud to announce the new software update CA2-10-02 for the VT55 OBDII TPMS Diagnostic Tool. This update is packed with the most current diagnostic capabilities specifically engineered to keep you at the top of the TPMS market with new vehicle models and sensor information.