What can you do when Toyota all keys lost? Here I will offer the steps to help you deal with this problem with SuperOBD skp900 key programmer by yourself. Hope it help DIYs.
First of all, connect the equipment to TOYOTA
Choose [IMMOBILIZER]-> [TOYOTA]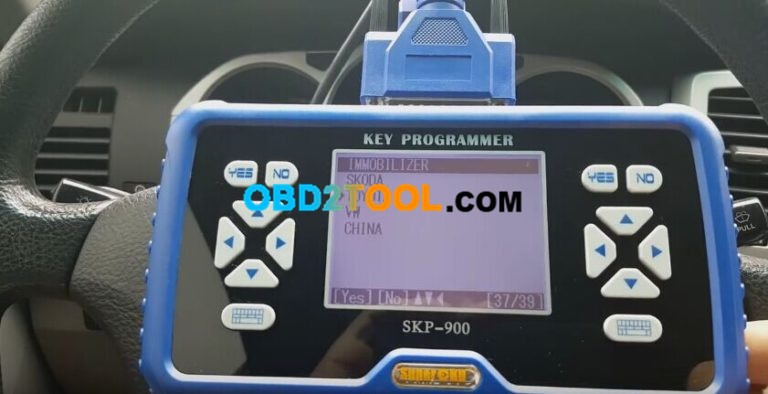 Select [IMMOBILIZER1], and it will load by itself, just wait for a while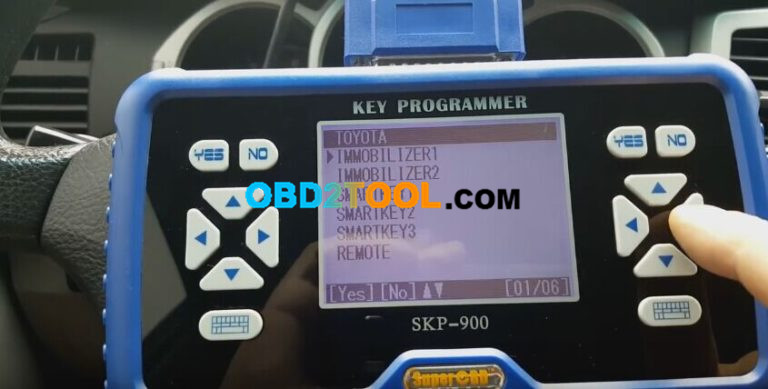 Choose [IMMOBILIZER SYSTEM]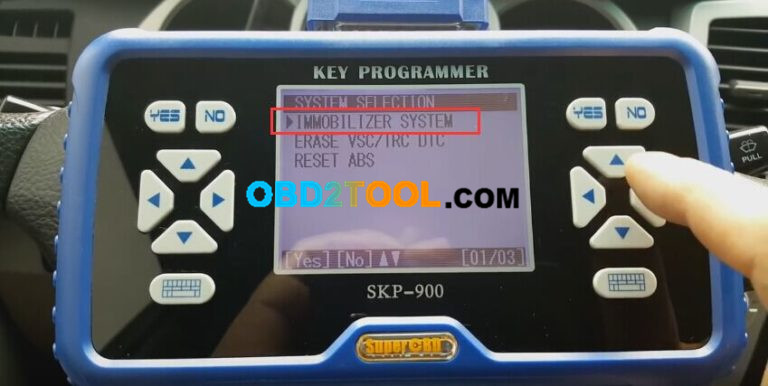 Then the interface pops out, insert car key and turn on the ignition and
press [YES] to continue
When it enters [FUNCTION SELECTION], choose [ALL KEY LOST]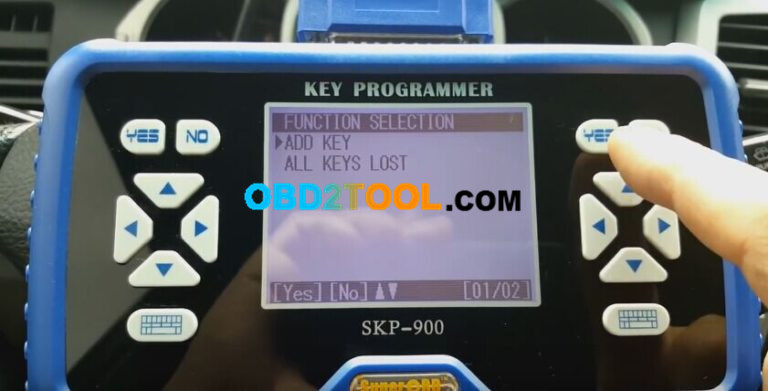 [MATCH NEXT KEY?], press [NO] to go back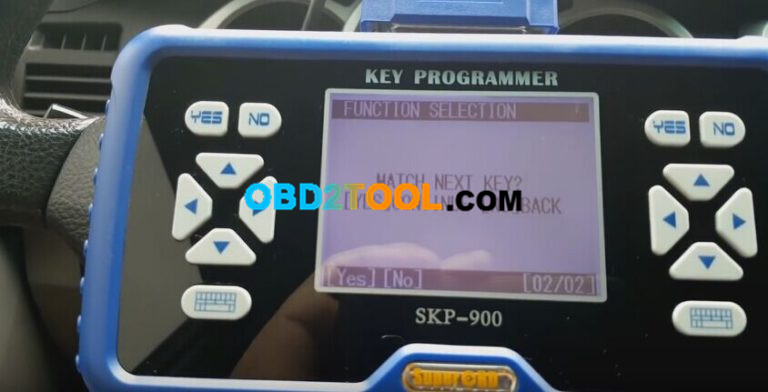 Press [NO] to go back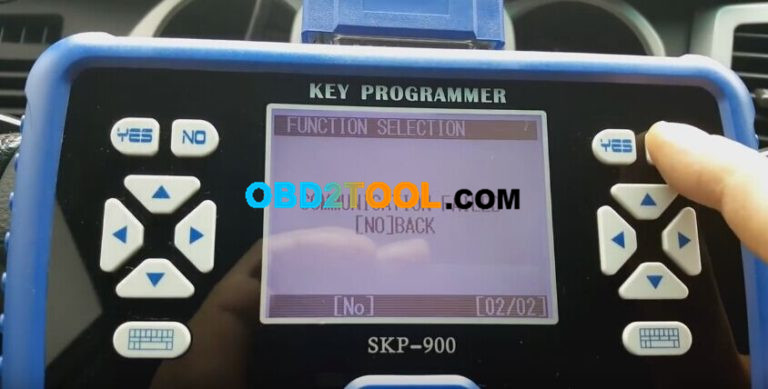 Switch off the ignition, and the key can't turn on the ignition again.
Insert a master key turn ignition on and insert new key and you can turn ignition on now!