Free download Benz diagnostic tool OpenShell 072017-Torrent.rar on Mega:
https://mega.nz/#!YexTWCzD!YgEXucASBYSrcE5TOtroSSb-ZUYbQ2y2TPHIRa8gh0M
XDOS 072017-Torrent-Rutracker.rar:
https://mega.nz/#!dbBjmZhJ!X1M4sUqh7PdAZU9X0-cz5F7ZP1ApQwCT0iL_XETYqOg
New Xentry release – 07.2017:
https://mega.nz/#!EMkWiRSS!6gszXMzNaiZxqZgBx4HnIDDXzO7c7DcPXhGH6oWlvc8
Fixed Addon Center (close to tray):
https://mega.nz/#!p4kRRQxZ!L6taIm1XwcZrd7GTC8NCLUMMRZMUnhqQp3wPC-s2-QE
Fixed StartkeyCenter (show key end date):
https://mega.nz/#!chUXQCSS!wsWNO7G0gd6VLivhUGaeG1_xVKF68Fff1ncaQDrzOnI
Note: ALL files about 07.2017 Mercedes diagnostic software is a copy version for share; never tested by any professional. You may run it possibly with high risk, but no one but yourself should take responsibility of it. If you wanna work with a safe version, try 05.2017 XDOS tested successfully
For sake of safety, you are advised to use Mercedes software version 05.2017:
SDD version: 2017.5 MB SDConnect C4 Software Windows 7 256G SSDDELL D630 Format
HHD version: 2017.5 MB Star diagnostic SD Connect C4 Software Windows 7 500G HDD with DELL D630
* both versions tested by professionals working for Obd2tool.com.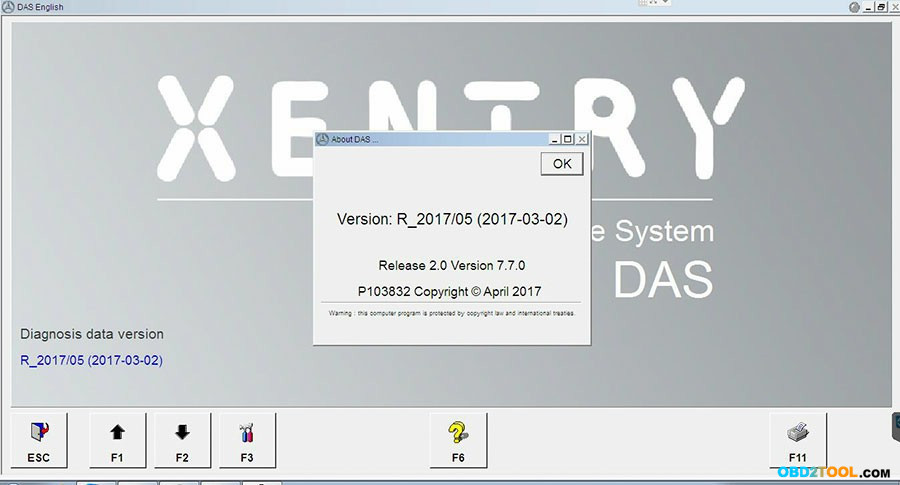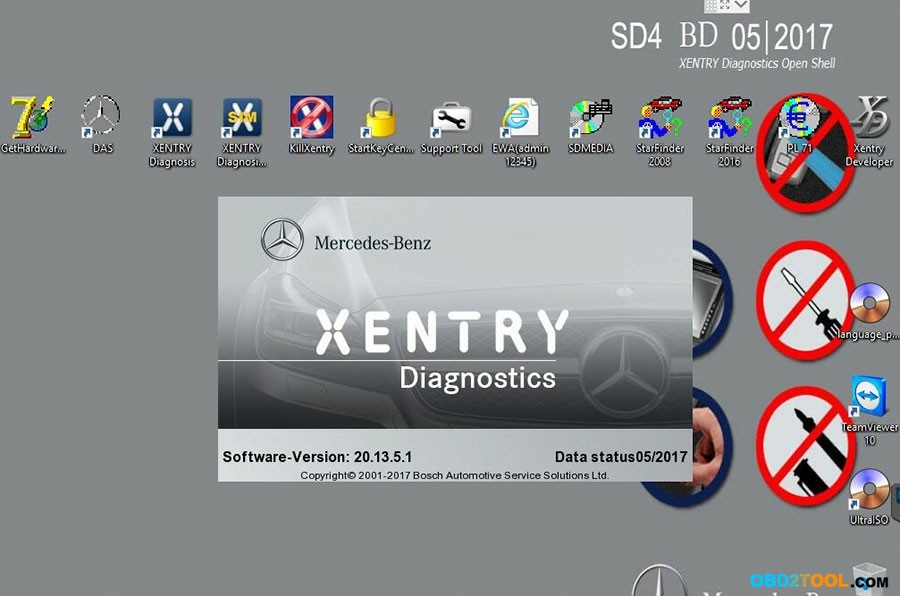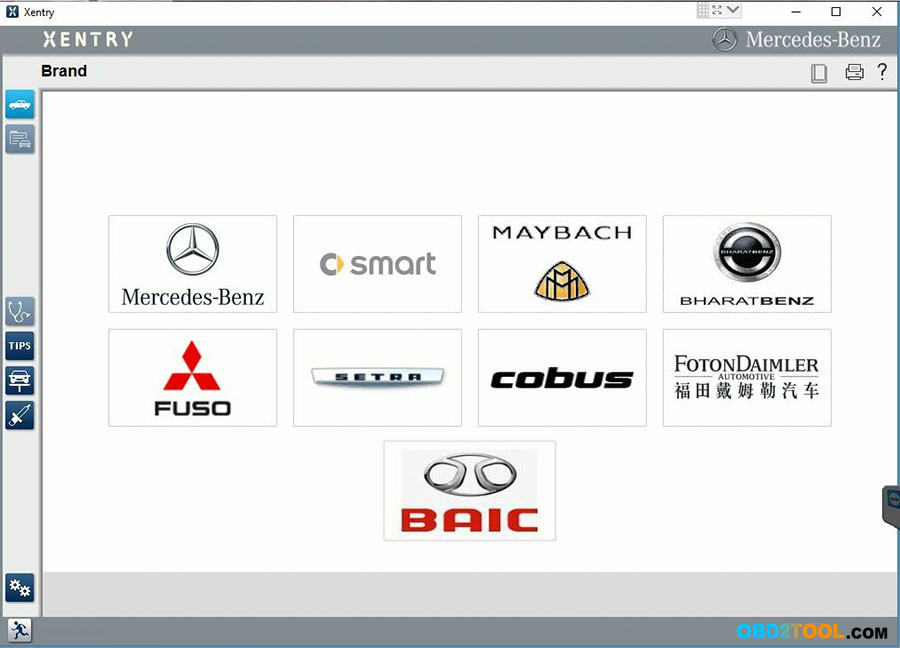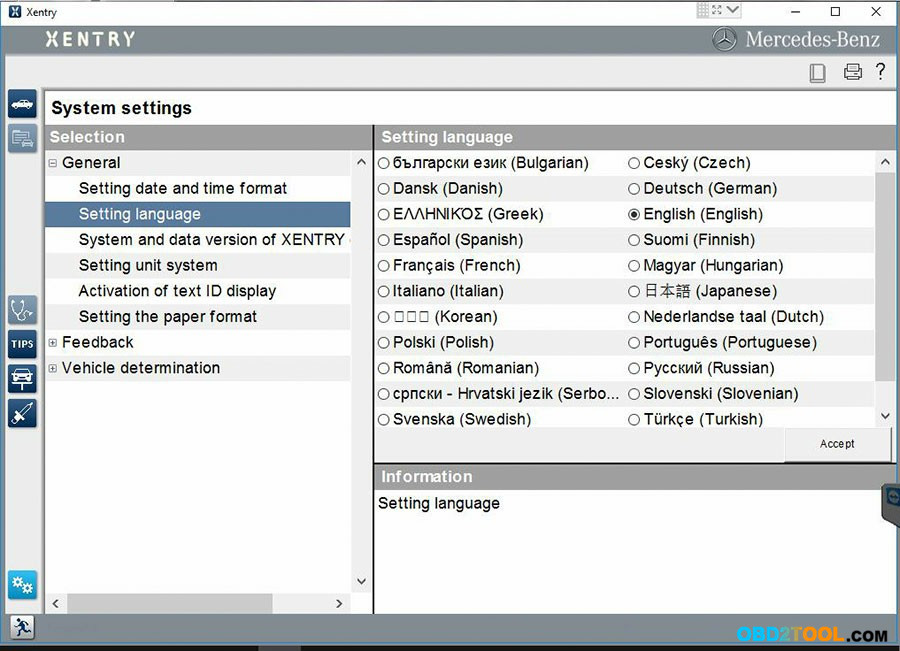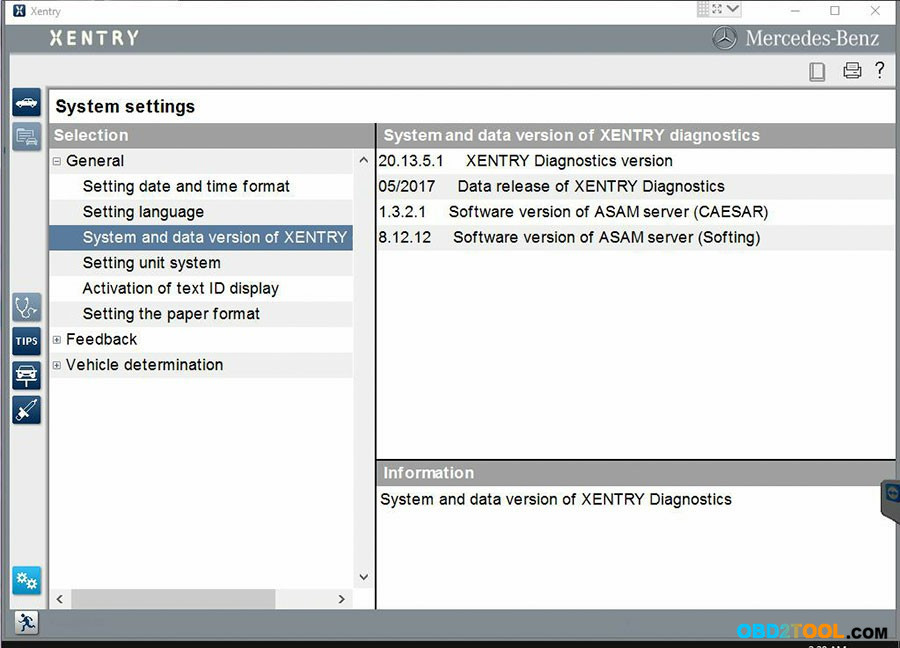 AN INPORTANT TIP: SDD or HHD, which better?
Price:
SD C4 software with SSD for $129, HDD for $109
SSDs are more expensive than HDDs
Speed: