Received OBDSTAR X300M package for a few days and discussed a lot about it on forums. Sounds an interesting topic. Here share something what i did on this obdstar x300M for OBDII unit yesterday.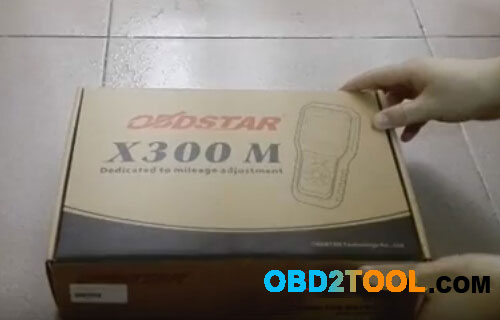 I used X300M for my Audi Q5 2010 to change km. Very easy; all i did was to follow the screen instruction only.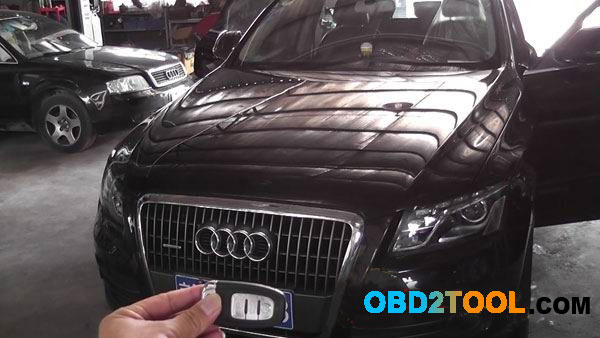 The km before change: 22850km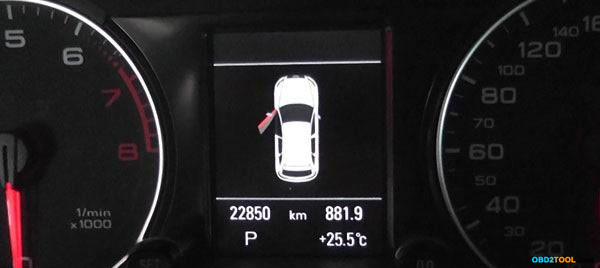 And this is the item for mileage adjustment; it's OBDSTAR Scanner obdstar x300m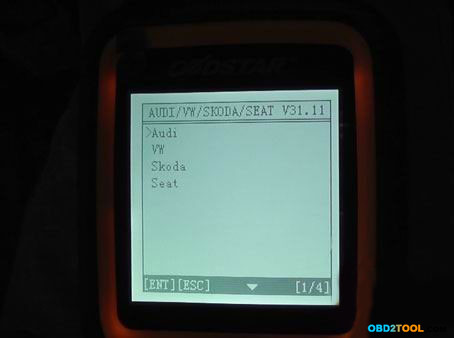 Connect X300m to the OBD port on Q5
Then, follow to screen
Select the models:
VEHICLES->MILEAGE ADJUSTMENT->AUDI/VW/SKODA/SEAT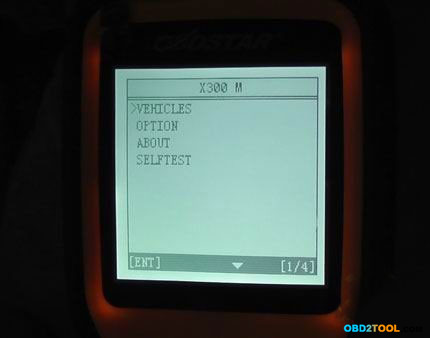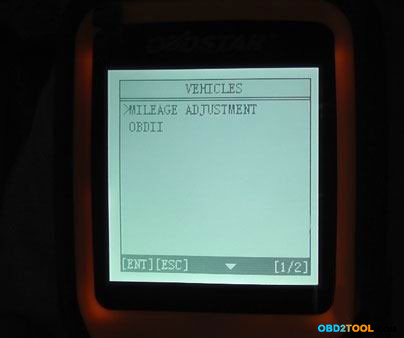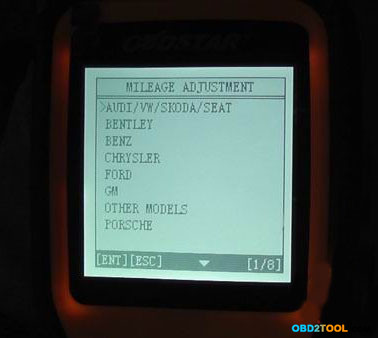 Select software AUDI/VW/SKODA/SEAT V31.11 for ready use: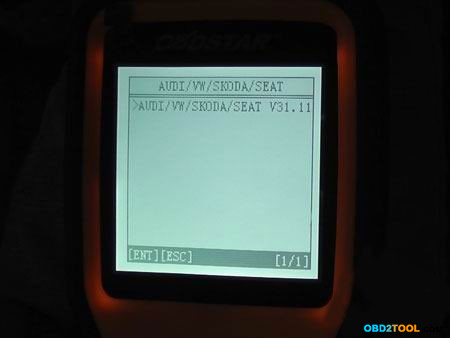 Loading software …
Initializing…
Authorizing…
Select AUDI A5 2010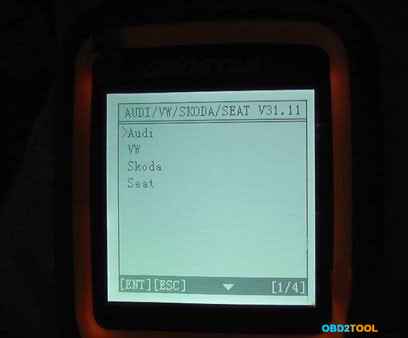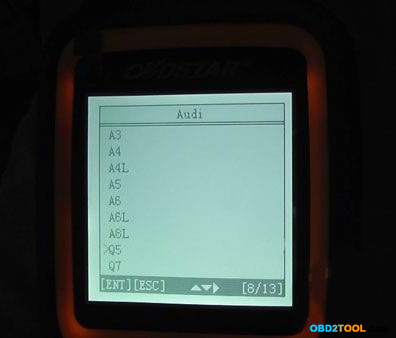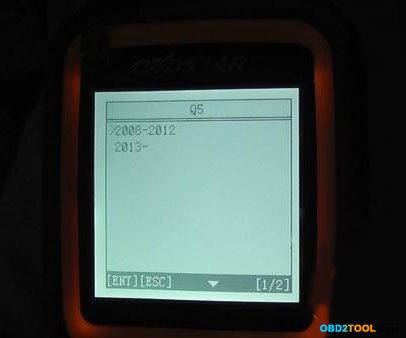 Then go to MILEAGE ADJUSTMENT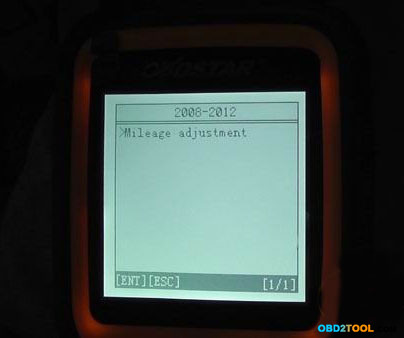 The X300M first read the original km (my Q5: 22850km) after communication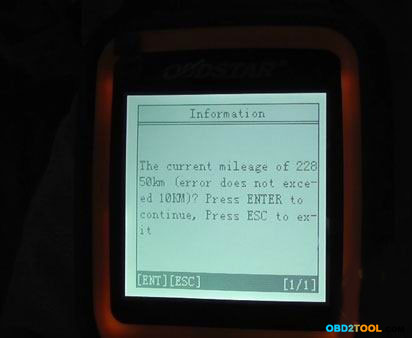 Next, to setup the new mileage; i input 105312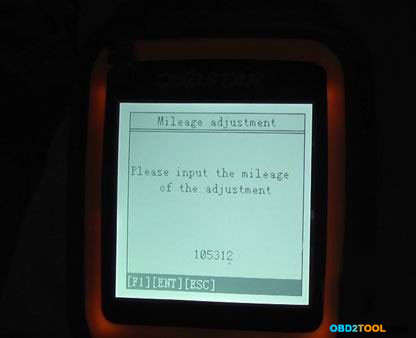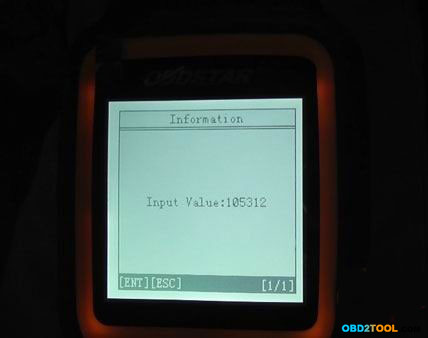 X300m change km by itself (about 10-25 min)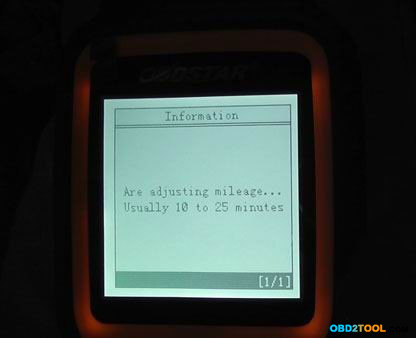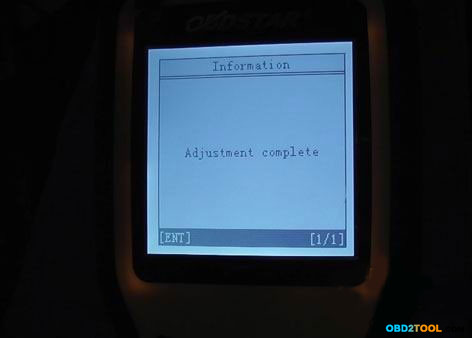 The dash also displays the same mileage.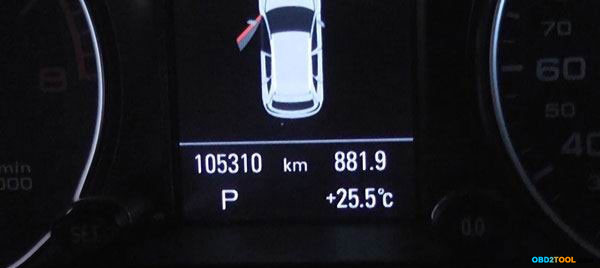 So, it's successful.