Latest For Porsche Piwis II V18.1 covers Porsche's vehicle lists from 1996 till 2017.Piwis Tester 2 with CF30 laptop with newer WDS (wiring diagram system). OBD2TOOL have new launched PIWSI II with Panasonic CF30 with V18.1 Piwis 2 software installed well and can ready to use.
V18.1 Piwis Tester 2+Panasonic CF30 Tablet For Porsche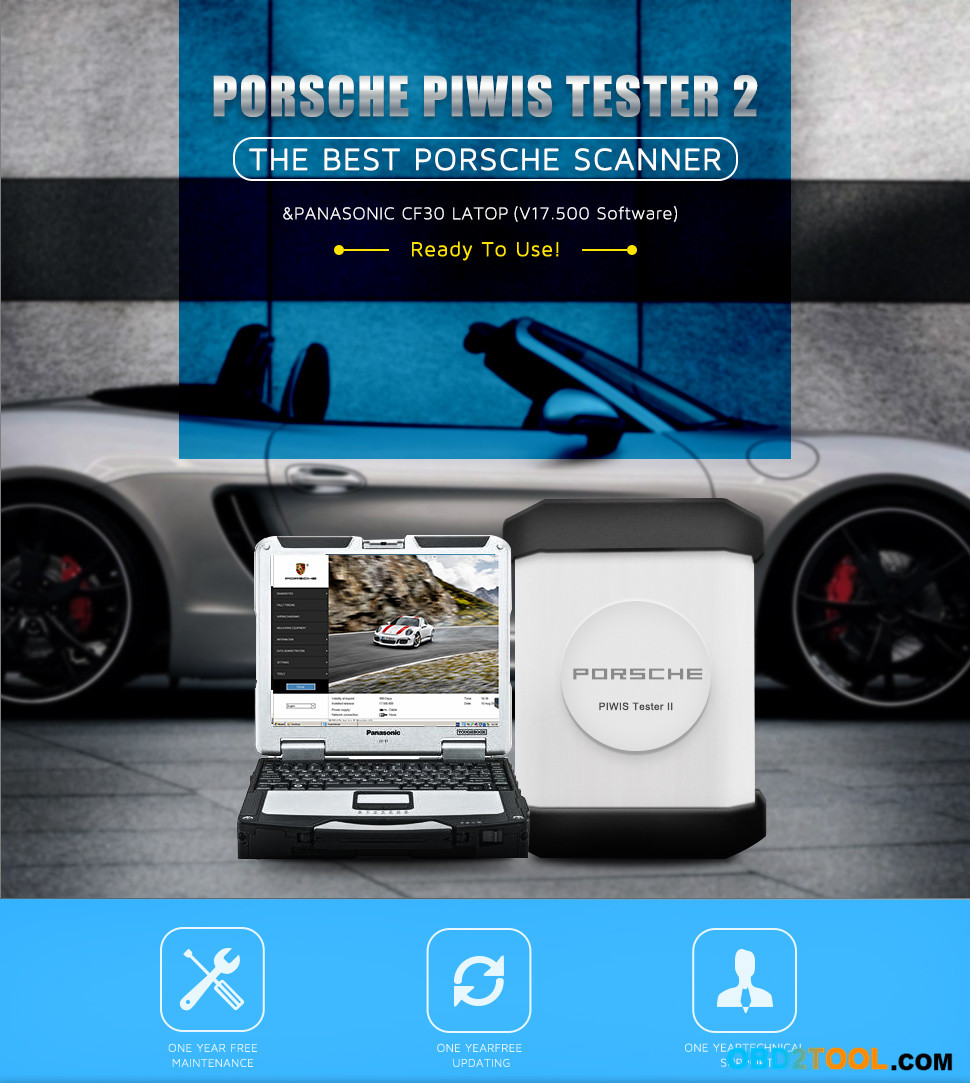 PIWIS II V18.100 Released! Free Upgrade PIWIS2 V18.100 DVD also ready!
How to update Porsche diagnostic tool Piwis 2 Software version: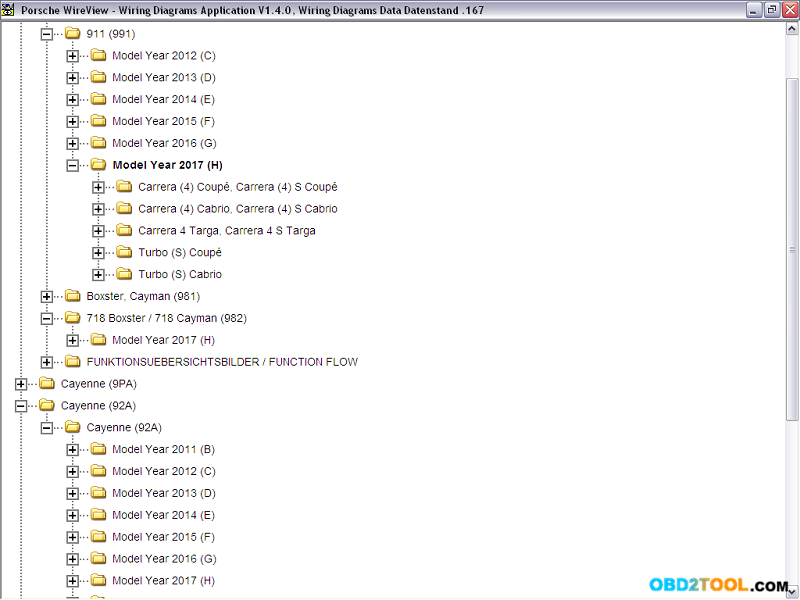 The new version Porsche Piwis Tester 2 V18.100 software released in NOV. 2016 which is the latest version for porsche tester II software till now.
This version WDS (wiring diagram system) upgrade vehicle list till 2017 year, including panamera, boxter etc.
PIWIS V18.100 Upgrade Details
Here we post the new version screenshots for sharing.