It is tested ok to do Nissan Idle Air Relearn by Autel MS906! Below part show you Autel MS906 reset Nissan Idle steps.
Step1. Connect Autel MS906 with car via 16 pin OBD port. Check and clear any current DTC trouble codes before Idle Air Relearn.
Step2. Now you can begin! Click "MaxiSys" icon on main menu.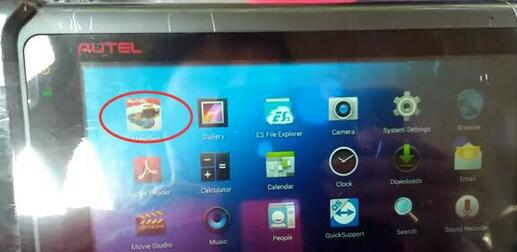 Click "Diagnose" and choose "Nissan" car make. You can directly use the search bar at top right corner.
Step3. Go to "System Selection"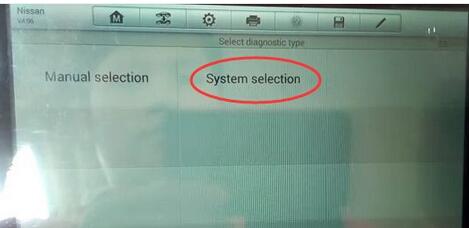 Choose "Diagnosis" then "Control Unit", choose "Engine" and "Engine".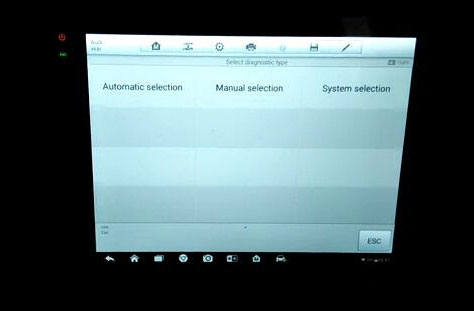 Step4. Now you go to the special function menu. Choose "Idle Air Volume Learn" function.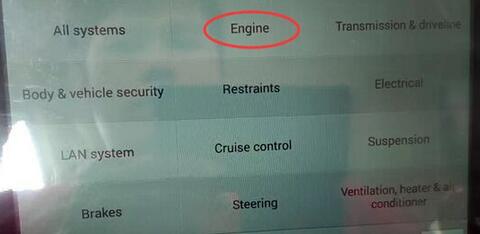 Please make sure your car meet all below 8 prerequisites then you can go on.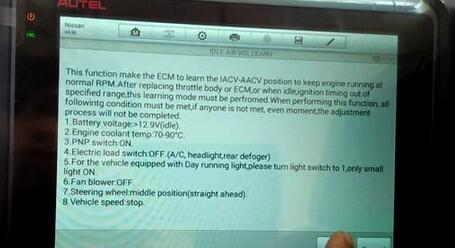 Engine must be lower than 1300rpm when idling.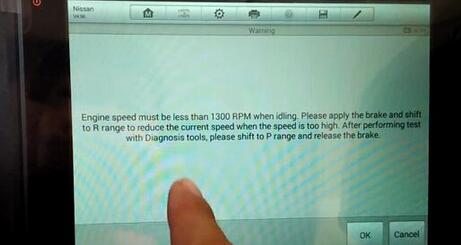 Step5. Click "Start" to reset idle for Nissan.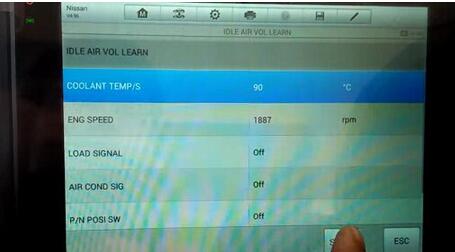 Now it's adjusting. Please be patient to wait a while.
Nissan Idle Air Relearn done successfully by Autel MS906!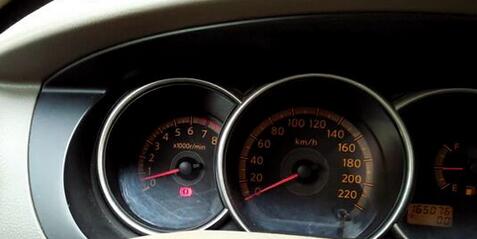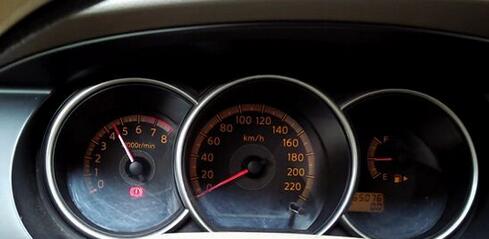 D
OBD2TOOL All rights reserved
Nissan Idle Air Relearn by Autel MaxiSYS MS906
(Visited 126 times, 1 visits today)