It's an instruction on how to do ECU reflashing/programming/coding with Autel Maxisys Pro MS908P tablet and J2534 ECU programming device.
Note: so far. MaxiSYS MS908P is the only full diagnostic scanner supporting online ECU programming
Model: BMW 750Li 2006
All operation (ready) for ecu programming:
Part 1 – connection issues
Step 1 – connection to voltage supply
Connect the car to a stable voltage supply Make sure the battery clamps are properly fixed
Fully charge Autel MS908P tablet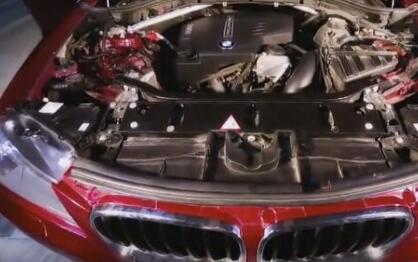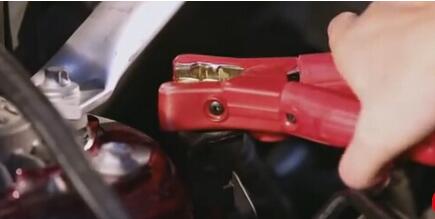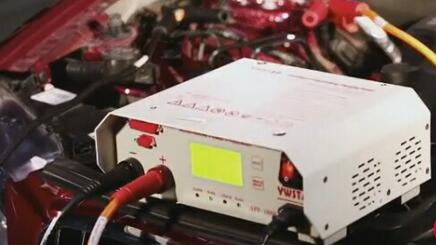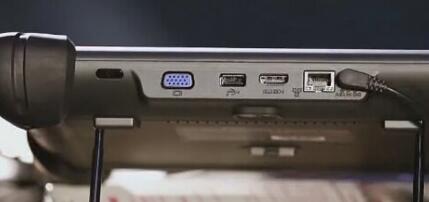 Step 2 – connect to network
Connect Maxisys pro to the Internet
Make sure the network connection is stable to ensure a successful ECU programming Both wired & wireless connection is ok. using ethernet cable
Check the connection status icon to confirm the internet connection is successful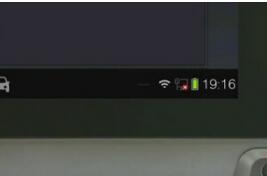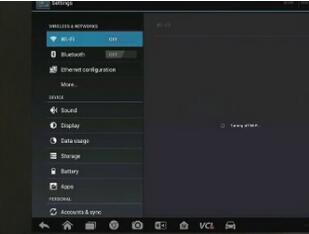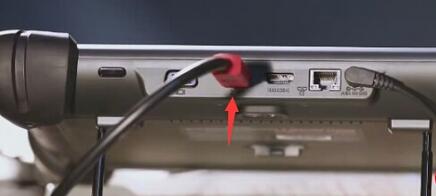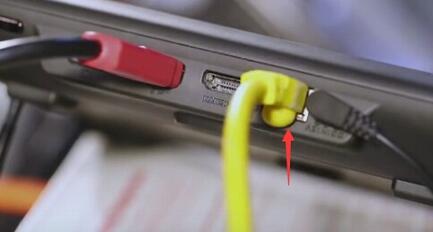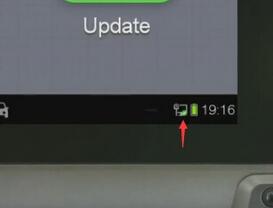 Step 3 – connection to J2534 ecu programmer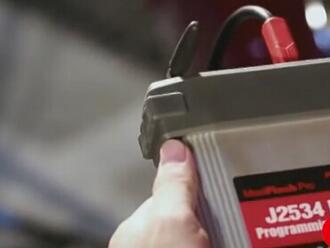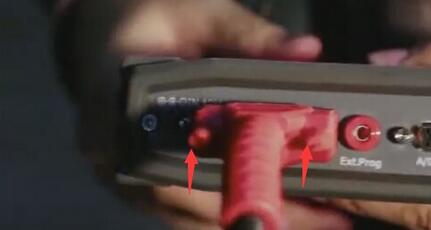 Step 4 – connection to the car
Connect Maxisys ms908p to the vehicle with OBDII cable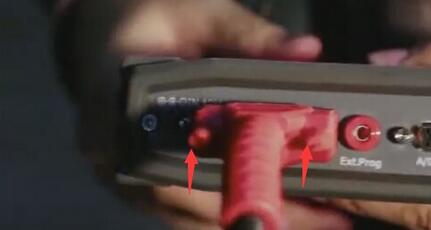 Now,all connection complete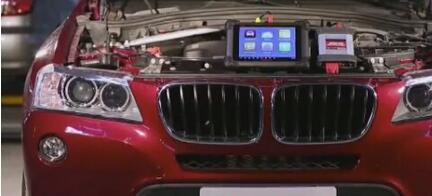 Part 2 – ECU programming
Here goes the ECU programming on BMW.
Select Diagnostics n the main menu of Maxisys pro MS908P Select BMW
Turn ignition off…wait 10 seconds…turn ignition on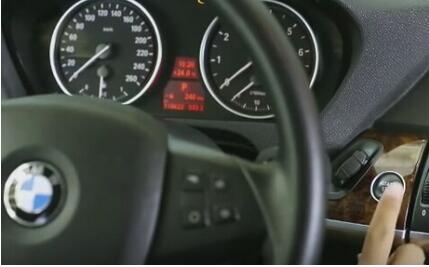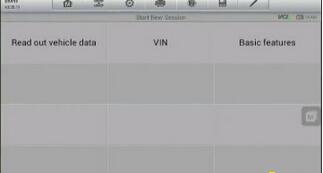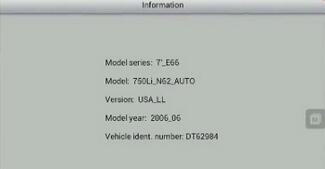 Tap CIP(coding, individualizing and programming)


Vehicle congiguration
Read data and tap ok to go on. Edit button is available to perform customized SA configuration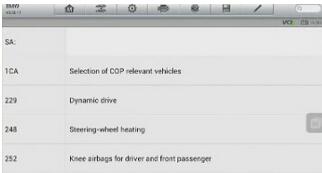 Make sure and delete vehicle data correctly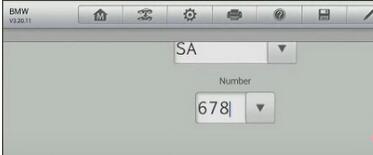 Tap ok
Upon completion, tap ESC to exit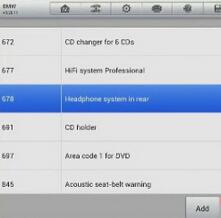 Tap yes to save revised data
Maxisys is communicating with control units for a few minutes
Confirm whether any control unit has been replaced or not before programming
Tap yes or no accordingly to continue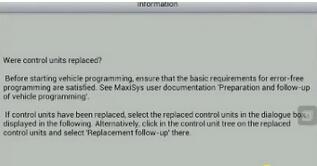 Select SIM for coding/programming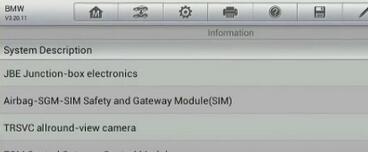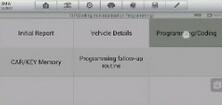 Tap Selective update to reprogram a specific control module separately


Or perform Complete update by delecting all modules


Here, program SIM only
Tap OK for vehicle info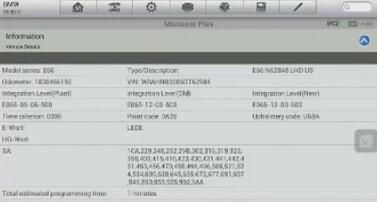 Tap Execute measures plan to continue
Turn off ignition
Switch on terminal 15 (ignition)
Again, make sure of the stable network connection, and other connections to start reflashing


Coded! Stored DTCs will be cleared


Turn off ignition and remove the key with remote control from key slot (if provided). Wait 10 seconds.
Insert the key with remote control and turn on ignition
Then go on the next action. All action will be done one by one automatically
Do not perform other tasks at the same time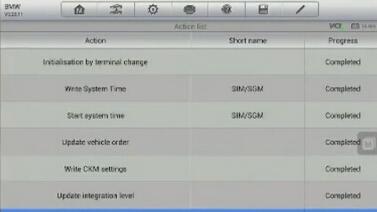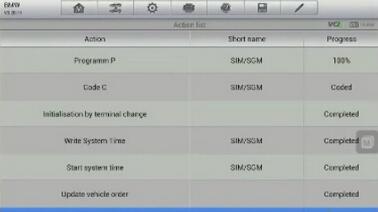 The system will generate a report after reflashing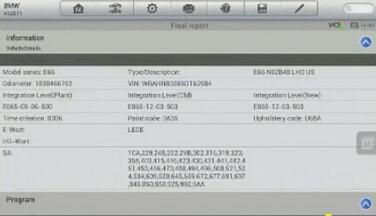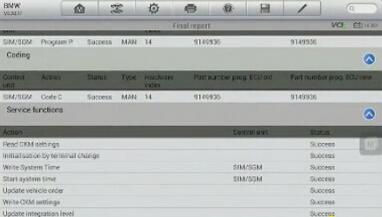 Tap End session to finish ECU reflashing/ programming
Connect Maxiflash J2534 ECU programming device to MS908P at www.obd2tool.com using USB cable Tighten the screws