How-to: read pin code and add a remote key on a Fiat Panda 169 with OBDSTAR X300 DP PLUS via OBD. Remote control is automatically programmed after program the key.
Procedure:
Got to IMMO-Fiat-select from type-SIEMENS/Continental 9S12DG128 (ID46)
Read EERPOM (9S12DG128)
Save eeprom data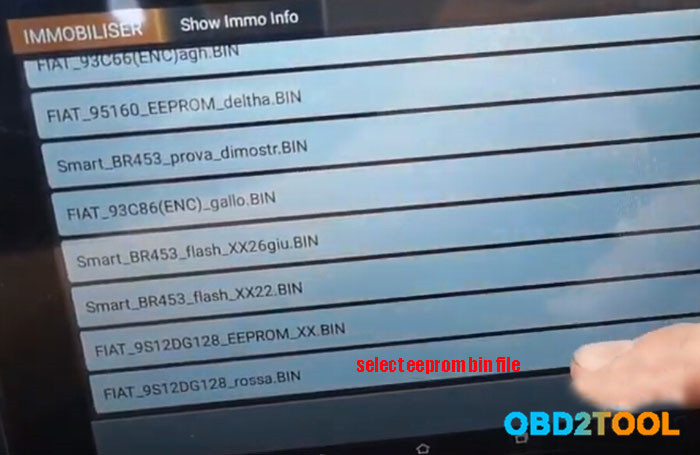 Show Immo info by select saved eeprom bin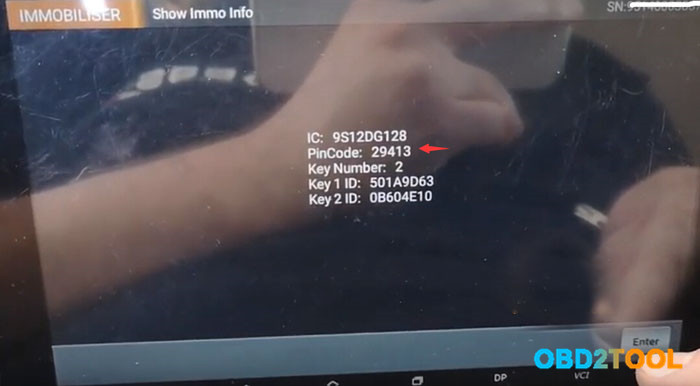 x300 dp plus displays Immo Info, 5-digit pin code, key number and key ID
Select Program Keys function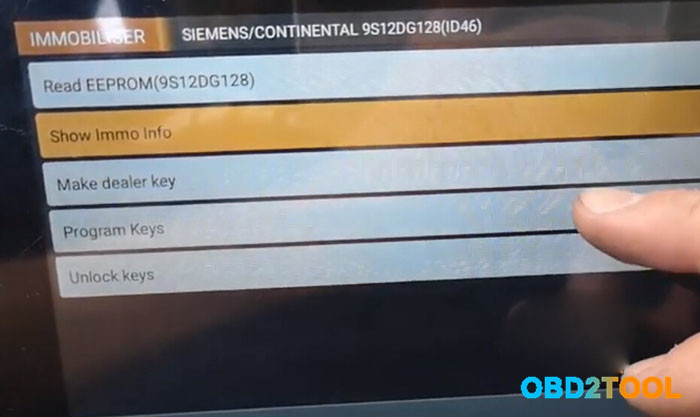 Turn on ignition switch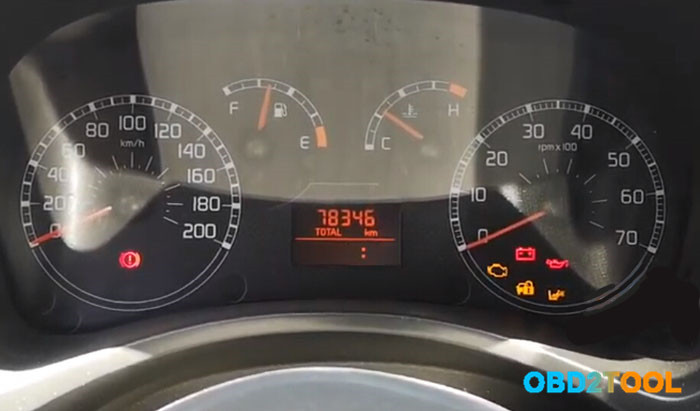 Automatically  fill in pin code to access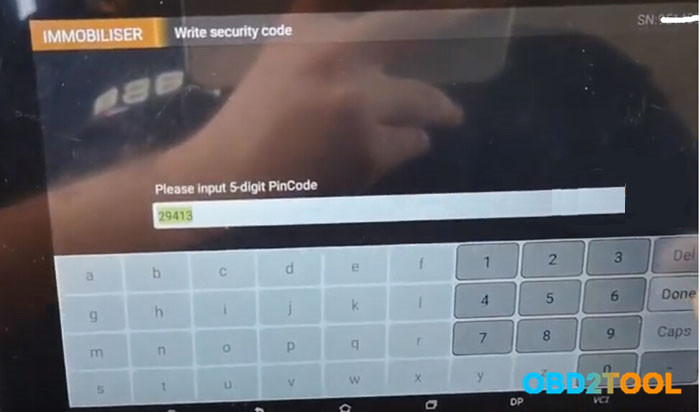 Communicating
Turn off ignition
Insert a new key and turn on ignition switch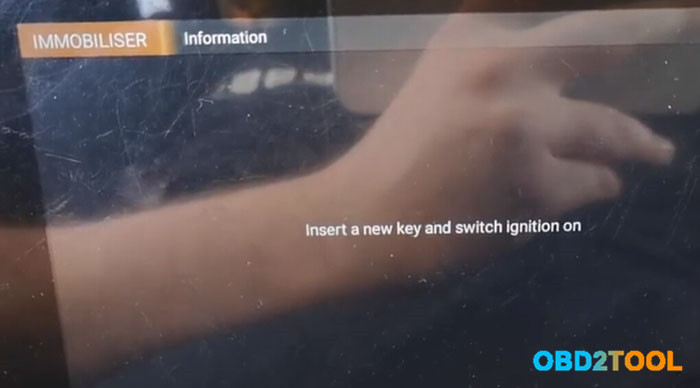 choose to program more key or quit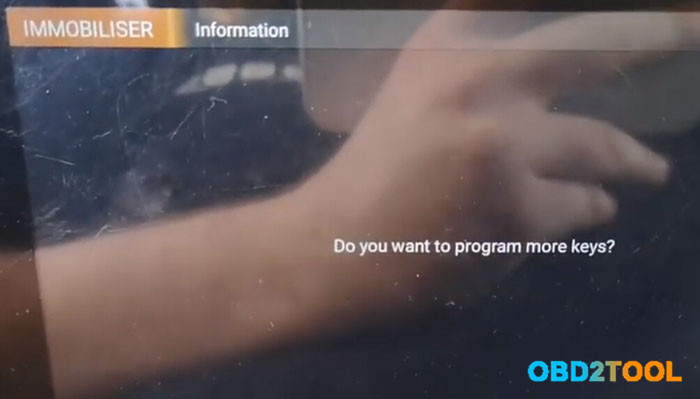 Program key successfully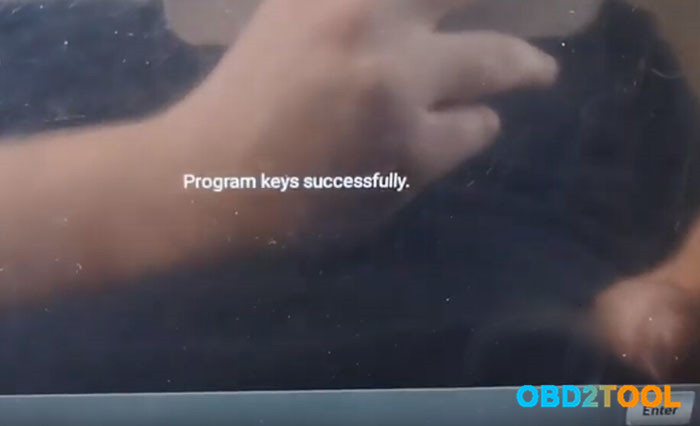 Start engine with new key and test remote control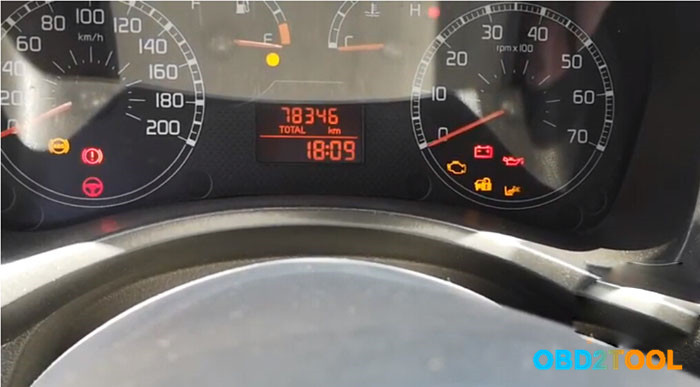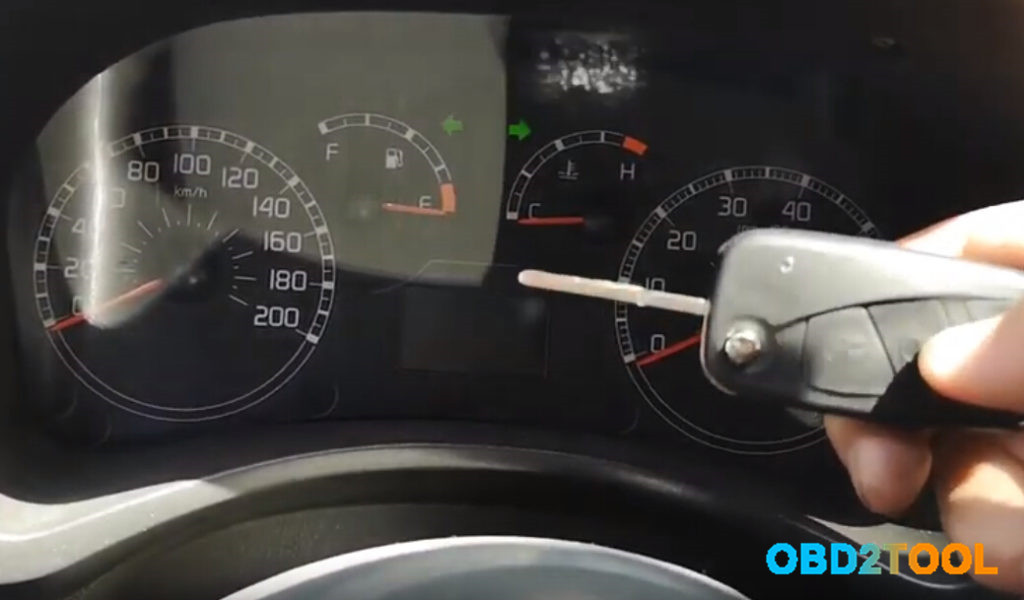 Done.