Originally Posted by khandielas View Post
deilenberger, I end up buy a iCarScan X431 (bluetooth version) and a not so fancy version CReader.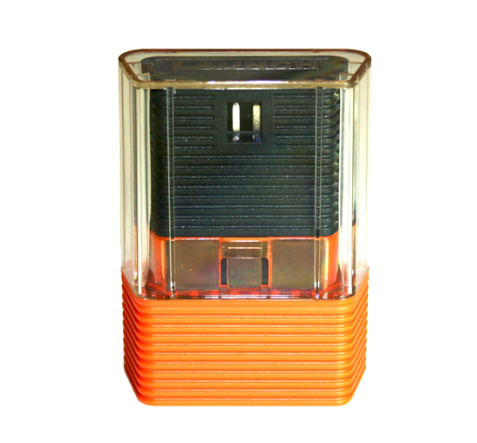 I reached their customer service in China about the CReader. They told me this CReader is powerful but generic, and it should be more than enough for general DIY usage. BUT If a dedicated Porsche scanner is really preferred, they have some $1000+ version tools. The funny thing is iCarScan X431 is only marketed overseas, not in Chinese market. iCarScan is not listed on Launch website at all.

As far as I know, ICARSCAN is a product customized by OBD2TOOL at LAUNCH. In China, OBD2TOOL is the only designated ICARSCAN distributor. LAUNCH provides after-sales service for this product. ICARSCAN includes all functions of LAUNCH X431 EASYDIAG 3.0 and supports full system. You can communicate with automotive's OBDII socket via BlueTooth with an Android IOS smartphone, to achieve full systems and full function diagnosis, include reading/ clearing trouble codes, data stream, actuation test , adaptation, ECU coding & programming, oil reset, other special function, etc. Creader VIII does not support these special features.
I recommend that you buy icarscan on Obd2tool website. They are cheap, shipping is fast, and after-sales service is also very good. I have been using it for a year and there is no problem with the quality of the product.