Lonsdor K518ISE Key Programmer is able to program smart key/all key lost for Jaguar, including F-type, S-type, XF and XJ.  Here's the demo guide on programming smart key on a new Jaguar XJ when all keys lost with K518ISE by OBD.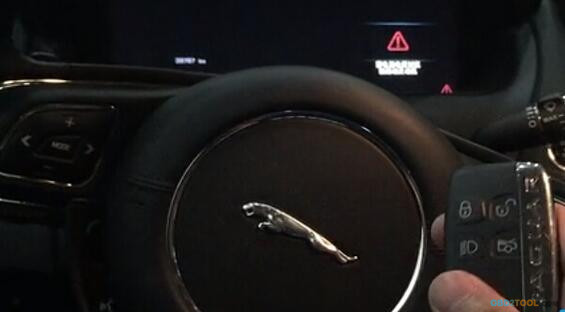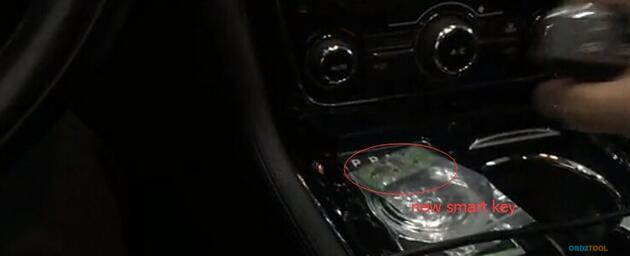 Procedure:
Connect K518ISE host with vehicle via diagnostic socket
Turn ignition ON
Select Jaguar->XJ->Program Smart key-> All keys lost
Lonsdor K518 requires at least 2 smarts key to be programmed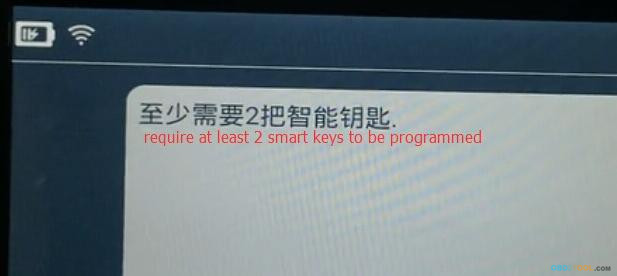 Turn ignition OFF
Cummincating
Read Part number and then software version etc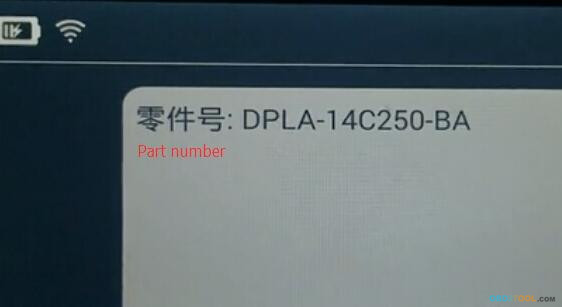 Identify key number. No key has been programmed.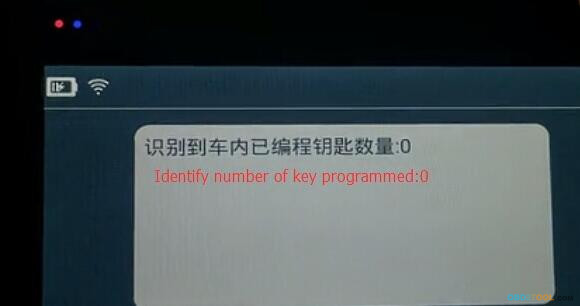 Press YES to program new smart key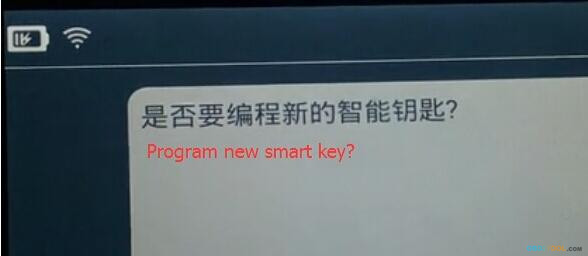 Keep the smart key to be programmed in hand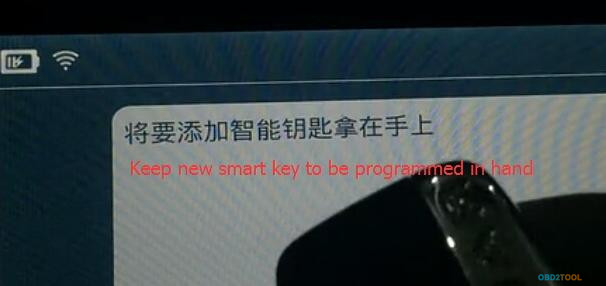 Programming…
Press the Unlock button on smart key for once within 5 sec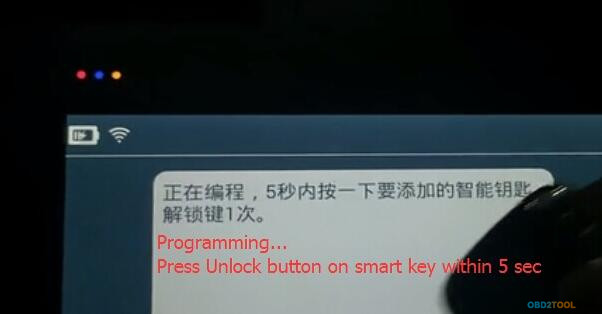 Unlocking
Press the Unlock button on smart key for once within 5 sec (repeat this step fro 3 times!)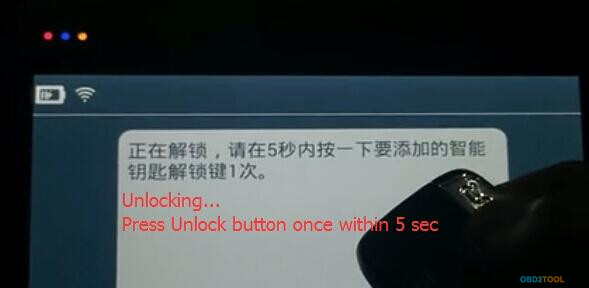 1st key has been programmed successfully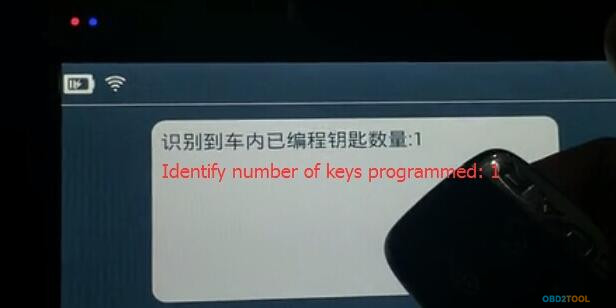 OBD2 key programmer Lonsdor K518ISE will ask whether to program next key. Press YES to program second key
Follow steps above to program next smart key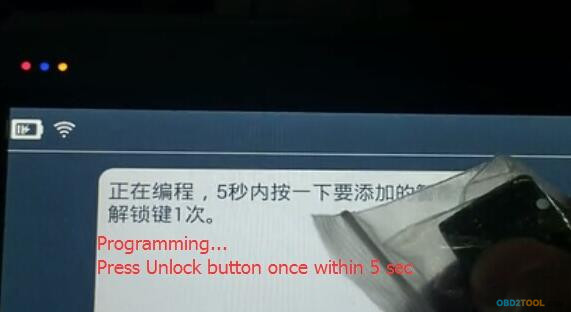 Identify number of keys programmed: 2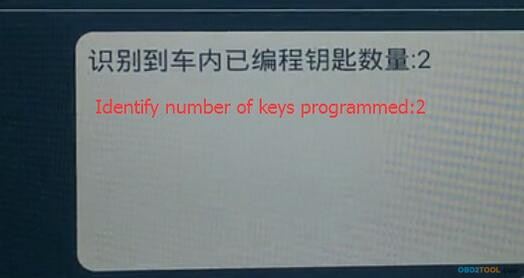 Program success.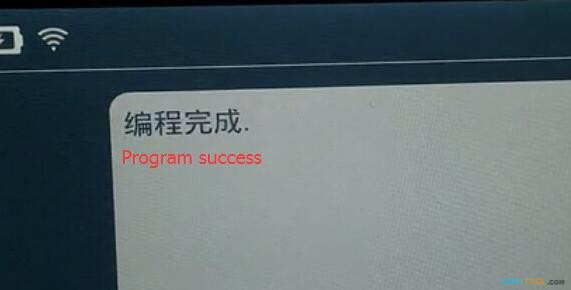 Remote control will be generated automatically after programed smart key
Test the new smart key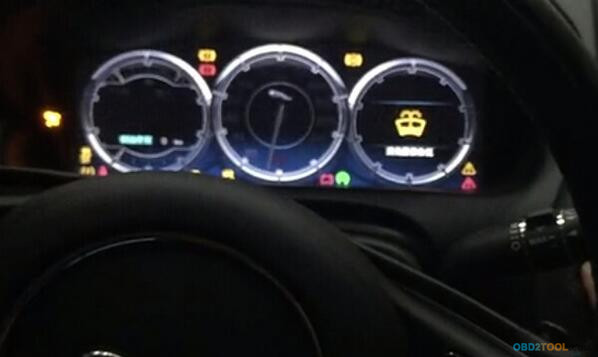 Working. Done.