Autel Maxisys Mini MS905 Description
The MaxiSys Mini has been developed for customers looking for a tool with ultra mobility and modern design while still delivering ultimate performance.Featuring a powerful A9 quad-core chip, beautiful 7.9" LED capacitive touch display, ultrafast wireless multitasking mobile operating system, combined with the most extensive coverage of OE-level diagnostics, the MaxiSys Mini is the ideal solution to manage your repair jobs in one mobile and smarter wireless tool.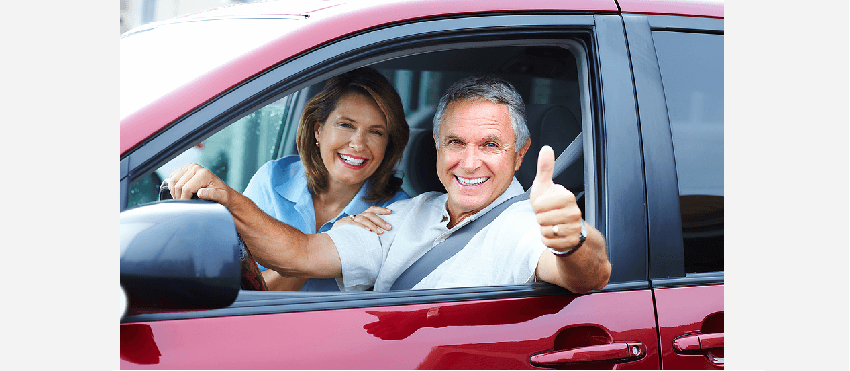 6
MaxiSys MS905 is Designed with the DNA of Autel's diagnostics family, the MaxiSys Mini MS905 is built to offer many of the prestigious qualities of the MaxiDAS DS708 with extreme ease of use and powerful diagnostic performance. However the MaxiSys has evolved far beyond the original capabilities. Utilizing an A9 quad-core 1.40GHz processor that offers 50% increase in speed versus competing products, a 7.9" LED screen with a resolution of 1,024 x 768 capacitive touch screen, the revolutionary multitask-capable Android Operating System, combined with the best possible coverage of OE-level diagnostics, the MaxiSys is the perfect diagnostic solution for shops and technicians who demand unrivalled smart technology and smart repairs.
The MaxiSys Elite, the newest addition to the MaxiSys line of highly advanced smart diagnostic tools, is based on the fast and intuitive Android operating system. Powered by NVIDIA's Tegra 4, the world's fastest mobile processor, its visually stunning 9.7" Retina display offers ultra-high resolutions up to 2048×1536 and an optimized array of sophisticated and powerful applications. The Best obd2 scanner MaxiSys Elite rapidly performs every job from comprehensive vehicle diagnostics & analysis to advanced ECU programming. 2x faster than any comparable device, the MaxiSys Elite provides extended battery life and intelligent power saving. The MaxiSys Elite offers a super-sensitive capacitive screen able to respond to gloved, moistened, and even greasy fingers! The ergonomically angled docking station provides optimum visibility and convenient charging that eliminates power concerns