Here is no pass free download link for Porsche diagnostic tool PIWIS II 18.150.500 Acronis image with PET 7.3! It is shared at forum, so before download make sure you can handle possible issues and try on your own risk!
Free download PIWIS II 18.150.500 Acronis image with PET 7.3
https://mega.nz/#!M0px0KZa!KU7kmbTftZHlRXSOBTBC6CaAo653HALOT6Mmvt79O1I
No Password required
This image is complete with PET7 and POSES
Download Windows XP activator
https://mega.nz/#!3IMnDC7B!I8UzrIPJRbRZuCqTrkd9ISHSCrX5hWf0bgPZRZGxoMg
Note before download:
Acronis Image is from a DELL E4230. I have successfully restored it to Dell630 and Panasonic Tough book CF-30.
You will have 3 days to activate XP and it is arduous process to load all drivers. You may encounter XP blue screen and should know how to handle it.
You have to do License Imprint before you can use it. PIWIS user knows about it.
PIWIS II related tool:
VXDIAG VCX NANO for Porsche PIWIS Tester V17.5
With Win10 Tablet+ WIFI Version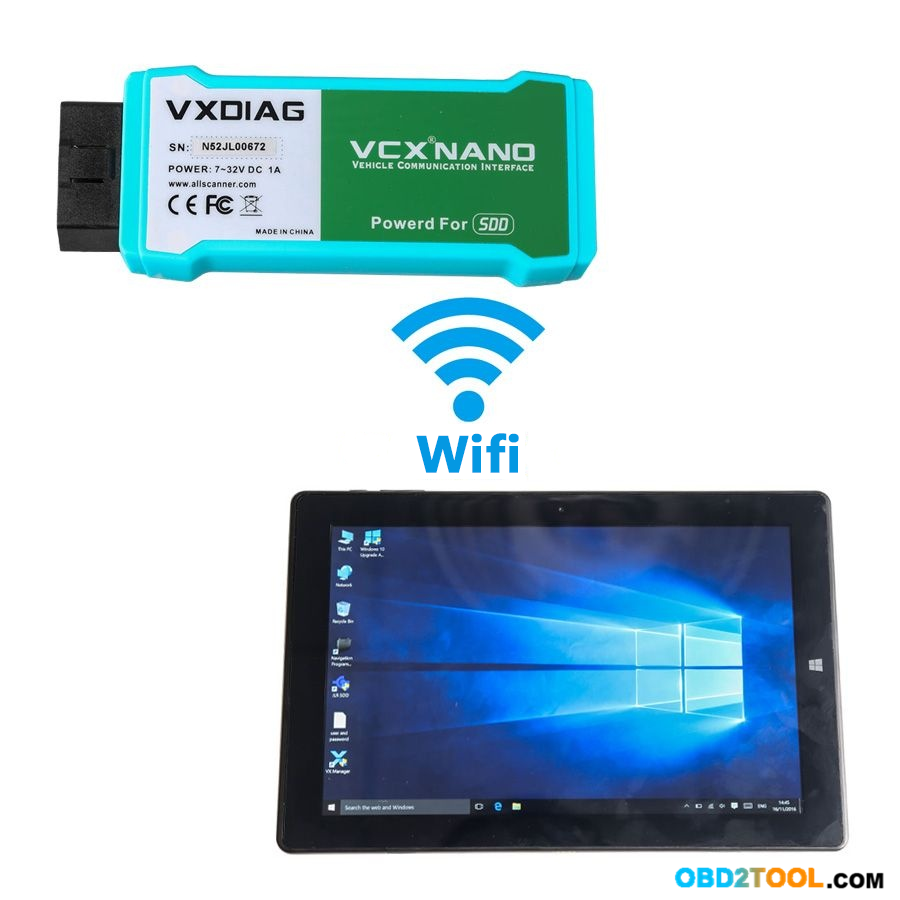 PIWIS II 18.150.500 Acronis image feedbacks:
Everything works fine. Dell laptop, Panasonic Laptop and others… You need to know how to fix the imprint but all tools are supplied and it all works great once you change the language from German to English.